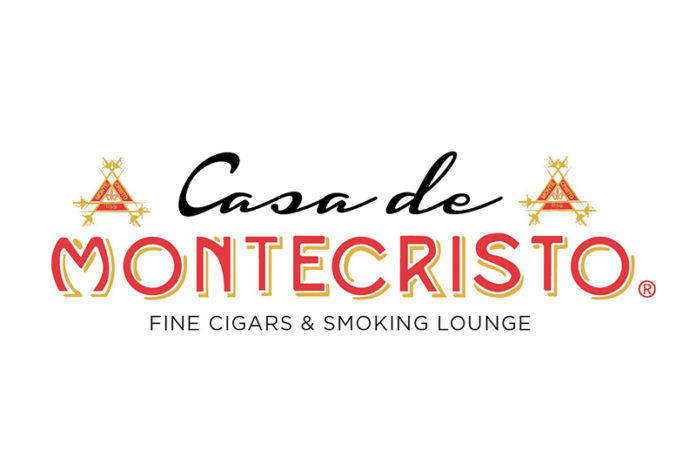 Three new retail locations will lead the way of the expansion of Casa de Montecristo, Inc.'s premium cigar program in the U.S.
Nashville, Tennessee, is set to be the home of the newest Casa de Montecristo, set to open in April 2017. The new 3,200 sq. ft store will feature a walk-in humidor, private patio space for 20 people, and a full liquor bar. This new Casa de Montecristo is set to open in the Gulch area of Nashville in April 2017.
In May 2017, a second Casa de Montecristo is coming to the state of Texas, set to open in Austin's Davenport Village. This retail store will be 3,800 square feet and include a walk-in humidor and outdoor patio space that adult cigar enthusiasts can enjoy their cigars on.
Casa de Montecristo will also expand into Florida with a new retail location coming to Tampa, Florida. Casa de Montecristo by Tampa Humidor is set to open to the public in June 2017 and is located on the popular South Howard Street in South Tampa. Similar to other Casa de Montecristo stores, the new Tampa retail location will feature a lounge, well-stocked premium cigar humidor as well as a full liquor bar.
These three locations join other Casa de Montecristo stores including ones located in Chicago; Boynton Beach, Florida; New York City (2nd Ave. and 73rd St.); Dallas; Washington, D.C.; Mooresville, N.C.; and Miami.