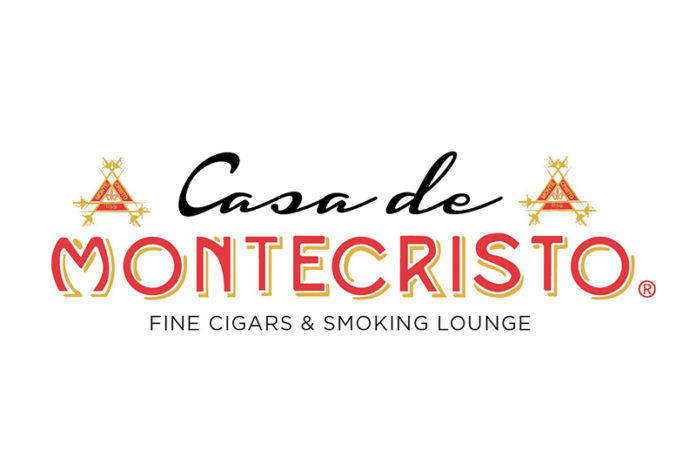 Casa de Montecristo, a branded cigar lounge that currently includes 27 premium cigar stores and lounges across the U.S., is launching its 28th lounge and retail store in Washington, D.C. The new Casa de Montecristo-Washington cigar lounge will open on Feb. 12, 2019 on 19th Street N.W., between L and M Streets, just two blocks away from its current location. While D.C. regulations prohibits smoking in cigar lounges, the new Casa De Montecristo-Washington will feature an appointed patio area that will be available for cigar smoking as part of the new 4,000 square-foot facility.
"What adult cigar smokers will find at our new store is a great selection of the finest cigars available in the United States, and great accommodations for adult cigar lovers to relax and enjoy premium hand-made cigars with friends and like-minded adult consumers," says Luis Miguel Torres, CEO & Head of Casa de Montecristo,
Casa De Montecristo-Washington will encompass a two-story building that will also feature two bars that will serve beer on tap, wine, spirits and eight HD-TVs on both levels. The ground floor bar will also have bar-height level pub tables and chairs to supplement the seating at the bar; the second floor lounge will have custom-made leather lounge chairs and sofas. Sixteen custom-made humidified wall units on the ground floor is made from Spanish cedar and display some 320 linear feet of premium cigars. The second floor has 60 similarly-made private humidor lockers for customers to store their own premium cigar collections.
For all the latest news from Casa De Montecristo, visit casademontecristo.com.