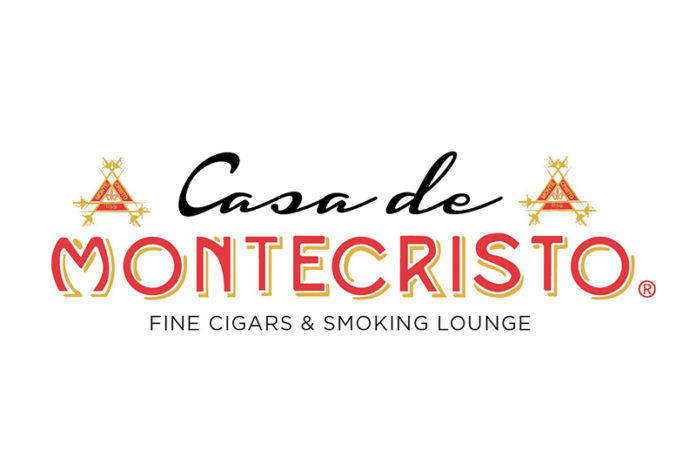 Casa de Montecristo will be expanding its retail presence with the recent acquisition of Florida-based Tampa Humidor. The upscale cigar lounge located in Tampa and its new location that's currently under construction will bring Casa de Montecristo's brick and mortar count to a total of 19. The company also announced that Tampa Humidor's Mike Howe will be joining the Casa de Montecristo team.
"I am very excited about joining the Casa de Montecristo team," said Howe.  "Casa de Montecristo's acquisition is definitely going to elevate the adult cigar smoker experience for many in the Tampa Bay area. It will be a winning combination for many years to come."
"We are thrilled with acquisition of the Tampa Humidor lounges and TampaHumidor.com," said Steve Lochan, CEO of Casa de Montecristo. "Mike Howe is a great visionary and has built an incredible operation with his brick and mortar business, e-commerce site and new location on South Howard. Moreover, the team at Casa is proud to have Mike Howe onboard as we continue moving toward our goal of being the premium cigar lounge destination delivering the highest quality selection, service and experiences for all adult cigar smokers."
Both of the newly acquired Florida brick and mortar lounges and stores will be renamed to Casa de Montecristo by Tampa Humidor. The current Tampa store is located at 1418 E. Busch Boulevard and serves a wide selection of beer, wine and an expertly curated selection of premium cigars. The store under construction and expected to open in April is located at 510 S. Howard Avenue and also will include a full bar with beer, wine and spirits.
The Casa de Montecristo program was first introduced in 2008. The Casa de Montecristo program was first introduced in 2008. The program includes company-owned stores and licensed-based partnerships with some of the top established premium cigar retailers in the country. The rare Casa de Montecristo moniker is awarded only to premium cigar stores and lounges that exemplify the luxury, quality and lifestyle that have been associated with the Montecristo brand.
For all the latest news from Casa de Montecristo, visit casademontecristo.com.