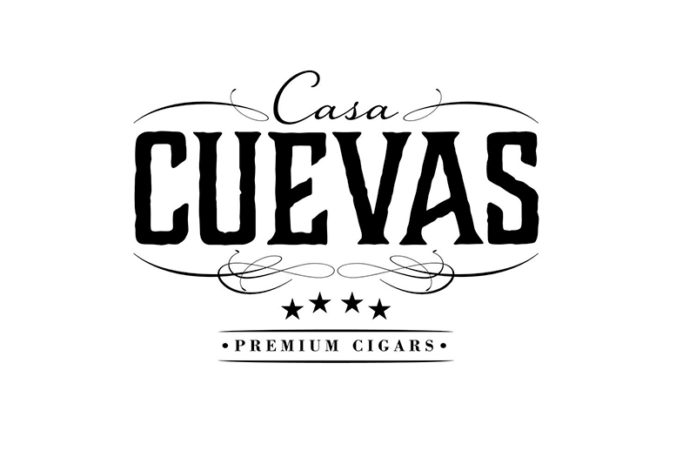 Casa Cuevas Cigars announces that the Casa Cuevas line of cigars is now available to the Canadian public, via Canadian Craft Cigars owned by cigar enthusiast Barry Hannah and Kent Plosz. Canadian Craft Cigars specializes in distributing boutique cigars.
"Canada is a new market for Casa Cuevas Cigars, and we look forward to working closely with Barry and Kent of Canadian Craft Cigars," stated President of Casa Cuevas Cigars Luis Cuevas Jr.
Barry Hannah said:" Canadian Craft Cigars is a brand-new import and distribution company that is focused on Boutique/Craft cigars. After smoking some incredible craft cigars at IPCPR 2019, Kent and myself wondered why so many of these amazing cigars were not available in Canada. After some research into why that is, Canadian Craft Cigars was born. Our goal is to bring amazing cigars from great companies to the Canadian consumer. Canadian Craft Cigars is excited to have Casa Cuevas as part of the Canadian Craft portfolio."
For all the latest news from Casa Cuevas, visit casacuevascigars.com.