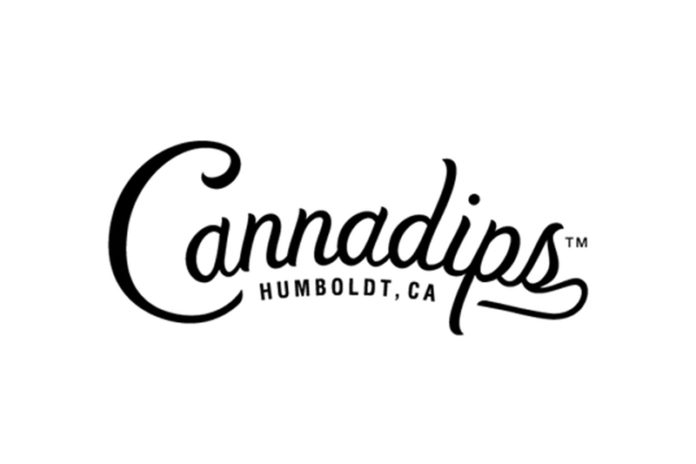 Cannadips CBD, the Original Hemp CBD Dip Pouch announces the debut of "The Humboldt Collection" a strain-based collection of terpene-infused CBD pouches including ZKittlez, OG Kush, and Blue Dream. The tins will be debuted at "The Cannadips Hoop House Experience" at the 2020 Tobacco Plus Expo (Booth #6162) in Las Vegas, Nevada, January 29 – 30. The experience includes an authentic Hoop House and multiple performances by Deejay Theory, a pioneer at the forefront of the global "Tropical Bass" movement.
The Cannadips CBD micro-dose core collection is available at $14.99 with 150mg of American Hemp CBD and includes the following flavors:
Cannadips CBD Tangy Citrus
Cannadips CBD Natural Mint
Cannadips CBD American Spice
Cannadips CBD Fresh Wintergreen launching Q2 2020
Cannadips CBD Tropical Mango launching Q2 2020
The Humboldt Collection is an exciting new collection of strain-based Terpene blend profiles within a CBD snus pouch. Available in small-batch productions, the strains are available as exclusively at American Hemp retailers and dispensaries, or select retailers through regional distributors nationwide.
From Arcata, California Sam Morales CMO of Cannadips "Classic Tobacco flavors or dipping straight makes so much sense when you apply it to cannabis because of the unique blend profiles that the plant can produce. We believe these flavors can produce long term value to shareholders as they are not characterizing and allow for consumers to get a dose of Humboldt, California in their state or in their store without risk. The tins are clearly marked American Grown Hemp, and the Terpenes are natural ingredients, 100% compliant, and based on the terpene profile of iconic cannabis strains."