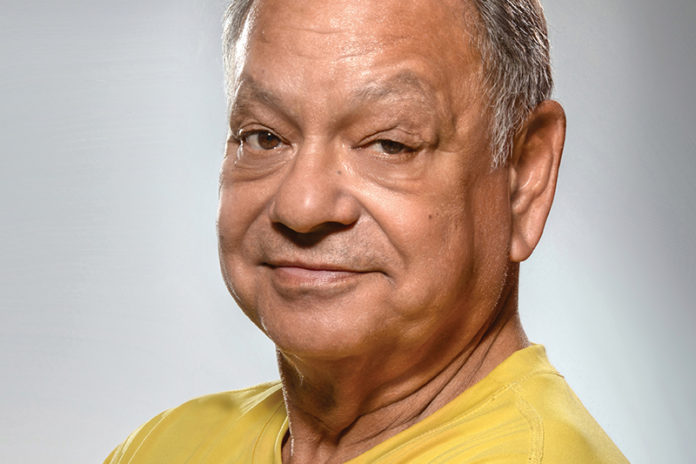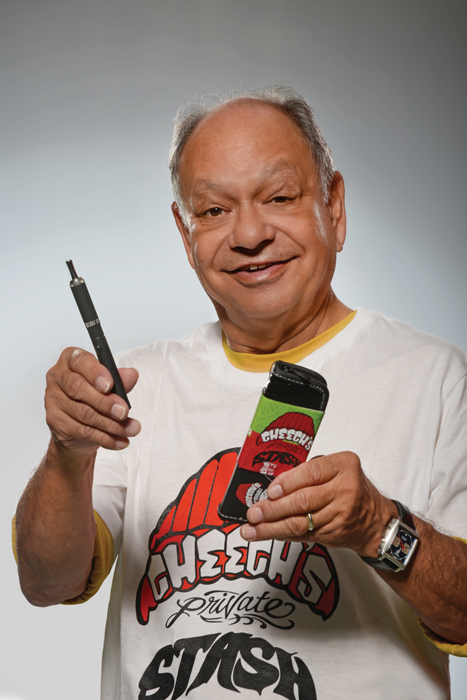 Love of the leaf was central to the comedy of Cheech & Chong, the duo whose comedic albums and movies are widely credited with introducing the stoner persona to mainstream America. Now that their beloved weed is becoming more accepted than ever before, the two comedians whose names are virtually synonymous with cannabis are finding poetic justice in putting them on newly legal products.
Tobacco Business: Did you ever think you'd see the legalizing of recreational cannabis in your lifetime?
Cheech: It's always been legal for me, but I want everybody else in this country to enjoy that privilege. Absolutely, I thought I'd see it [become] legal. I operated under the assumption that it was legal.
Do you think Cannabis will be legalized for recreational use at the federal level anytime soon?
Yes, within two years, because the elections will be over and everyone will have paid their debts. There will increasing pressure on whoever the elected officials are, from the federal, state and local levels, to get this done because the constituency wants it. I compare it to Prohibition–we're in semi-Prohibition right now because we have five places where it's legal recreationally.
But even more importantly, we have 26 states that have some form of legalized marijuana, whether it's recreational or medicinal. That's more than half of the states in the country and that's the tipping point. When more states sign on, it's inevitable [that it will be legalized federally].
Of course, for every state that has some form of legalized marijuana, there's an equal and opposite group that wants to overturn those laws. They are trying to stop it, but I compare it to [trying to stop] a lava flow–you could stand in front of it, but I wouldn't recommend it.
What mark would you like to leave on the cannabis industry?
We are in the presence of it right now. Our national intoxicant is changing from liquor to marijuana and I think it's so much better health-wise, and the effect it has on society vis-a-vis marital relationships, child relations, the insurance industry, etc. [is better, too]. If I could only choose between a beer and a joint for the rest of my life, I would choose a joint. And the Millennials, like my kids, are part of it. They grew up with their parents doing it, it's just a matter of course.
– Story by Renée M. Covino
To read the full interview with Cheech, check out the September/October 2016 issue of Tobacco Business. Members of the tobacco industry are eligible for a complimentary subscription to the magazine. For details, click here.