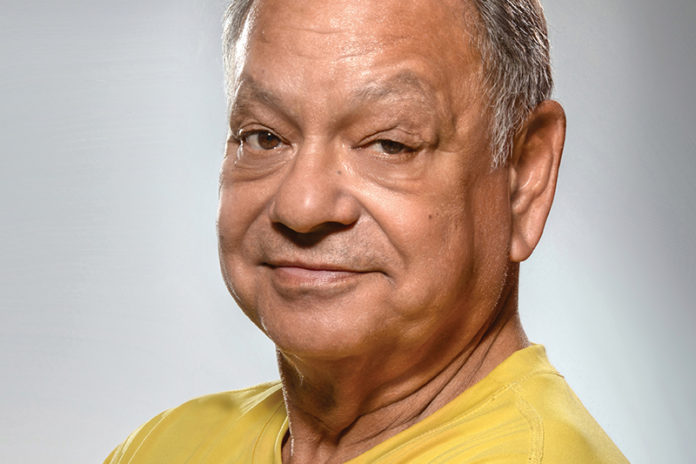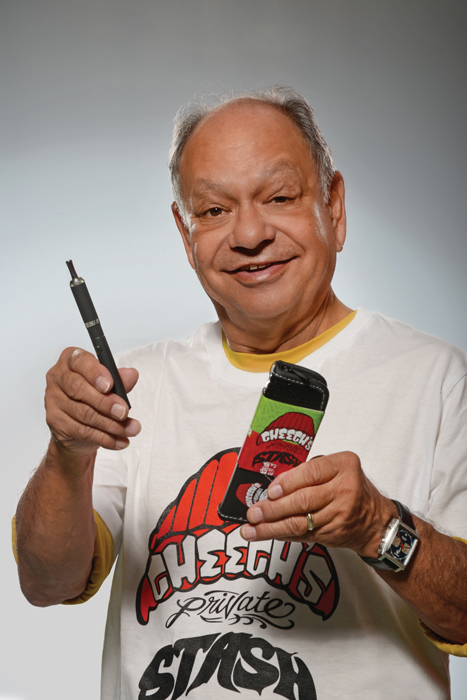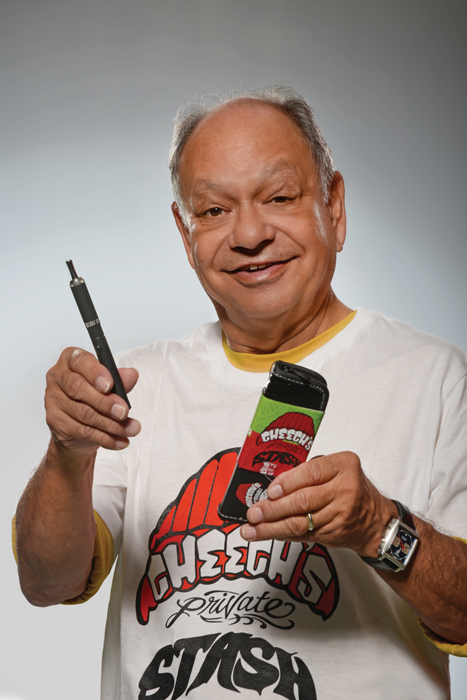 Love of the leaf was central to the comedy of Cheech & Chong, the duo whose comedic albums and movies are widely credited with introducing the stoner persona to mainstream America. Now that their beloved weed is becoming more accepted than ever before, the two comedians whose names are virtually synonymous with cannabis are finding poetic justice in putting them on newly legal products.
Tobacco Business: Did you ever think you'd see the legalizing of recreational cannabis in your lifetime?
Cheech: It's always been legal for me, but I want everybody else in this country to enjoy that privilege. Absolutely, I thought I'd see it [become] legal. I operated under the assumption that it was legal.
Do you think Cannabis will be legalized for recreational use at the federal level anytime soon?
Yes, within two years, because the elections will be over and everyone will have paid their debts. There will increasing pressure on whoever the elected officials are, from the federal, state and local levels, to get this done because the constituency wants it. I compare it to Prohibition–we're in semi-Prohibition right now because we have five places where it's legal recreationally.