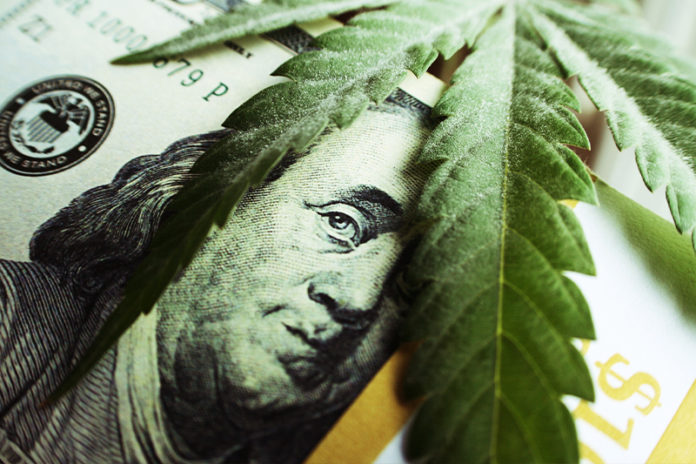 In a move many analysts believe could help advance the cannabis industry, the U.S. House of Representatives on Monday passed legislation that would allow banks to provide services to companies in states that have already legalized cannabis. The House passed this same bill in 2019 but it stalled in then GOP-controlled Senate.
The SAFE Banking Act, which was approved by a vote of 321-101, makes it clear that proceeds from legitimate cannabis businesses would no longer be viewed as illegal. This would allow for federal regulators to craft rules for how cannabis-related banking activities would be supervised. Previously, banks have typically be hesitant if not outright against doing business with cannabis companies due to perceived conflicts with federal laws toward cannabis. Those companies that do have cannabis businesses have been left with few banking and financial options and have resorted to only doing business in cash or working with the few financial institutions that have welcomed their business.
Many in the banking industry support the SAFE Banking Act and are pushing Congress to take bolder action to make it easier for banks to work with legal cannabis businesses.