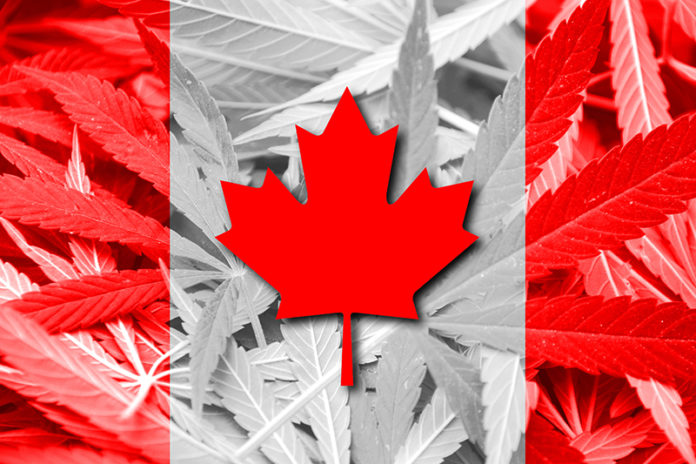 On Thursday, June 7, 2018, Canada's senate passed cannabis legislation that moves the country closer to legalizing cannabis on a federal level. The senate voted in favor of Bill C-45, known as the Cannabis Act, by a margin of 56-30. This move could be a major win for Canada's economy as the country would be able to position itself at the forefront of international cannabis trade.
The Cannabis Act defines who will be able to legally produce and sell recreational cannabis and products. It also makes it illegal for residents to keep more than four cannabis plants in their homes or for anyone to sell cannabis to minors. The provinces of Quebec and Manitoba have already indicated that they will make growing cannabis at home illegal. Similar to the U.S. Food and Drug Administration's deeming rules imposed on covered tobacco products, the Cannabis Act also places strict rules on how cannabis companies can advertising and promote their products.
Opponents to the bill did find flaws within the Cannabis Act, including how it doesn't cover high-potency oils or edibles. This omission, some fear, could lead to some illicit trade and create a grey area in the legislation that could lead to further issues. The Canadian government, however, indicated that these products would in fact be included in the Cannabis Act but it would happen at a later date. Opponents see this as a mistake as high-potency oils and edibles will not initially be tested for safety early on.