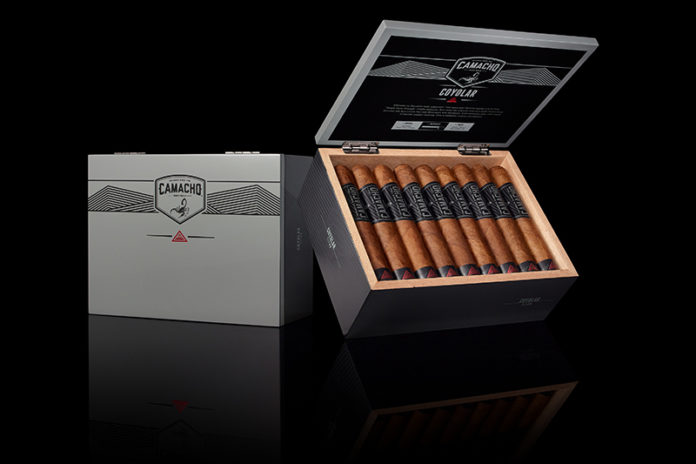 Camacho Coyolar is making a return to the marketplace, Camacho Cigars announced in a recent press release.
Camacho Coyolar is a spicy and flavorful smoke that incorporates "Single Farm Vintage" Criollo tobaccos grown in volcanic soils in a 15-acre farm located at the base of a mountain that joins Nicaragua and Honduras. The land's mineral-rich soil gives the tobacco its unique color, texture, and intense flavor. This blend is one of Camacho's most respected blends, described by the company as a "true powerhouse cigar that provides blasts of leather, pepper, rich coffee and oak–not for the faint of heart."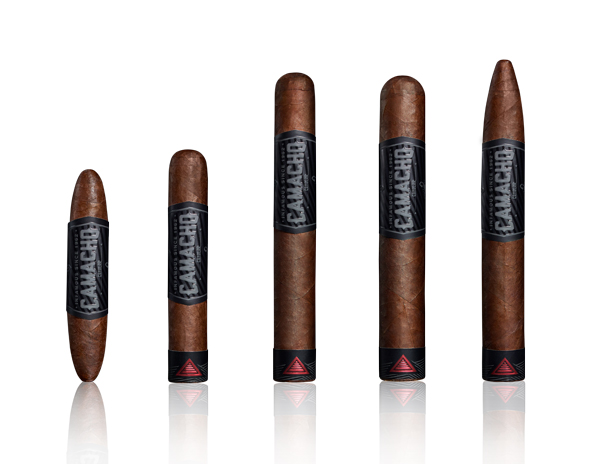 "After several years of requests, there was no better time than now to bring back the original Coyolar," stated Scott Kolesaire, director of marketing at Davidoff of Geneva USA. "We stepped outside our traditional Honduran farms to revisit the special 15-acre plot of land where Coyolar was first born. The exclusive Criollo tobaccos harvested from this area give Coyolar's 'Single Farm Vintage' blend its legendary intensity and bold character. We are thrilled to add this powerhouse to the current Camacho lineup. Get ready to experience boldness without boundaries!"
Camacho Coyolar details:
Wrapper: Honduras (Single Farm Vintage)
Binder: Honduras (Single Farm Vintage)
Filler: Honduras (Single Farm Vintage)
Intensity: Full Bodied
Vitolas: Perfecto (4 1/4 x 50), Rothschild (4 1/2 x 50), Super Toro (6 x 52), Titan (6 x 60), Figurado (6 1/8 x 54)
While the blend for Camacho Coyolar is remaining the same as it was during its first release, the company is updating its look with revamped black bands and packaging. The 25-count grey and black lacquered boxes will feature an abstract design of the mountain ranges in Honduras and Nicaragua. Camacho Coyolar will ship in the U.S. market only.
For all the latest news on Camacho Cigars, visit camachocigars.com.