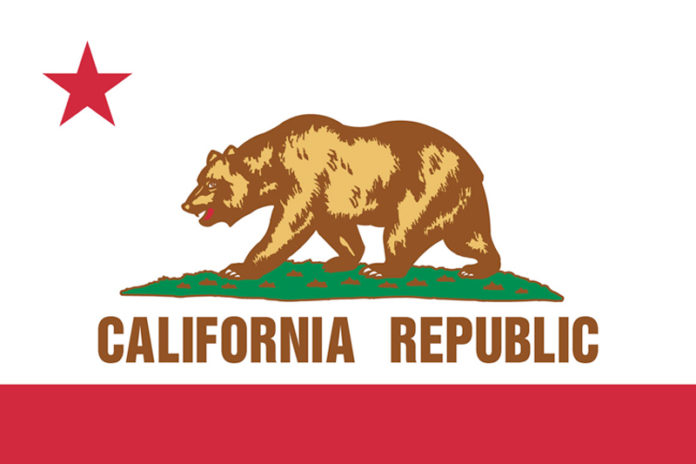 Earlier this month, California's Senate Bill 793 cleared another hurdle–it passed the state's Assembly Appropriations Committee. If made into law, Senate Bill 793 would prohibit California tobacco retailers, or any of the tobacco retailer's agents or employees, from selling or offering for sale flavored tobacco products or a tobacco product flavor enhancer.
Senate Bill 793 would impose a $250 fine per violation on retailers who are found to have violated this law. This bill does not preempt or prohibit the adoption and implementation of local ordinances that prohibit the sale of flavored tobacco products and by creating a new crime, the bill would impose a state-mandated local program. California has become the epicenter of the fight over flavored tobacco products.
In October 2019, the county of Los Angeles imposed a ban on flavored tobacco products, an ordinance that was challenged with a lawsuit filed by R.J. Reynolds Tobacco Company, American Snuff Company, LLC, and Santa Fe Natural Tobacco Company, Inc. [read more here]. That challenge was ultimately defeated after a ruling was issued by Judge Dale S. Fischer of the U.S. District Court for the Central District of California on Aug. 7, 2020. In that ruling, Judge Fischer found that Los Angeles county's flavor ban ordinance did not attempt to regulate tobacco product standards, thus it did not conflict with the federal Family Smoking Prevention and Tobacco Act. Since its implementation, Los Angeles' flavor ban ordinance has prohibited the sale of all flavored tobacco products, from menthol cigarettes to e-cigarettes. The ordinance also imposed restrictions on cigarillos and small cigars.
As vaping and e-cigarettes have grown in popularity, so has government scrutiny over flavors in tobacco products. According to the U.S. Food and Drug Administration's PATH Study [read more here], flavors remain a driving force behind youth usage for various tobacco product categories, including premium cigars. That has been disputed, however, by data and scientific research submitted over the years to the FDA by trade associations like the Cigar Association of America (CAA) and manufacturers of premium cigars. The have found that when it comes to product categories like premium cigars, youth usage is low and close to non-existent and premium cigars are primarily purchased by adults, invalidating some of the reasoning behind legislation like Senate Bill 793.