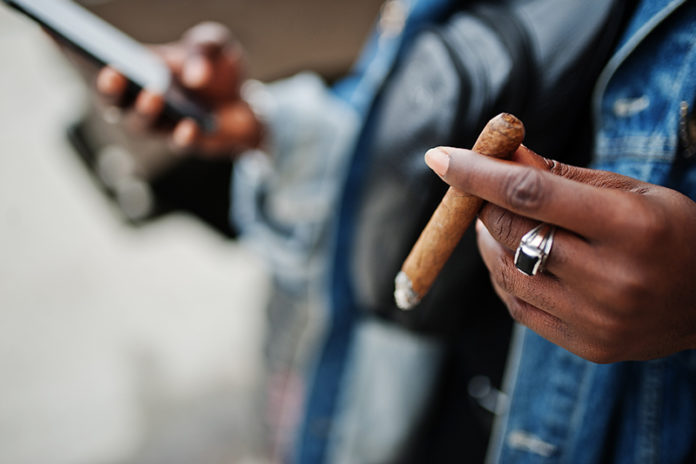 The following legislative update was contributed by the Cigar Association of America (CAA)
The California Department of Tax and Fee Administration (CDTFA) announced today that it is withdrawing Special Notice L‑698 [link], Clarifying the Wholesale Cost Basis for Out‑of‑State Licensed Tobacco Products Distributors – Effective Oct. 1, 2019, effective immediately. [More info: cdtfa.ca.gov/formspubs/L778.pdf].
This means that manufacturers that also have a California Distributor's license can continue to use the alternate cost-basis method to calculate the state excise tax in California. Further, CDTFA announced that an out-of-state-licensed distributor may file a claim for a refund if it has overpaid tax due to compliance with the provisions of L-698.