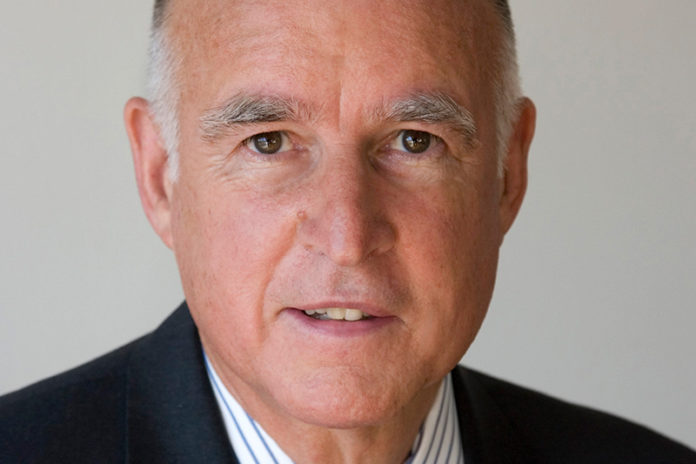 Though California state lawmakers made moves to to ban smoking and vaping in state parks and beaches, Gov. Jerry Brown has made a move to stop the ban in its tracks.
"If people can't smoke even on a deserted beach, where can they? There must be a limit to the coercive power of government," wrote Brown in his veto message.
Lawmakers made the move against smokers to lessen the impact of secondhand smoke and nicotine and to cut down on the amount of litter created by discarded cigarette butts. This is in addition to the smoking age being raised to 21 years last year. California voters also approved a $2-per-pack hike in tobacco taxes last year. These bills follow a trend of a decrease in smokers in the state. In 1988, 24 percent of the state's population smoked. In 2014, that number was down to 12 percent, making California one of states with the lowest smoking rates in the U.S.
Brown vetoed two bills on Friday that would have impacted smokers, including bill SB 386. It would have imposed a $100 fine if someone was caught smoking electronic cigarettes, marijuana or tobacco products. The same bill would have required the California state parks department to post "no smoking" signs. Brown estimated that after other state fees were added to that violation that a person could end up paying up to $485 for breaking the law.