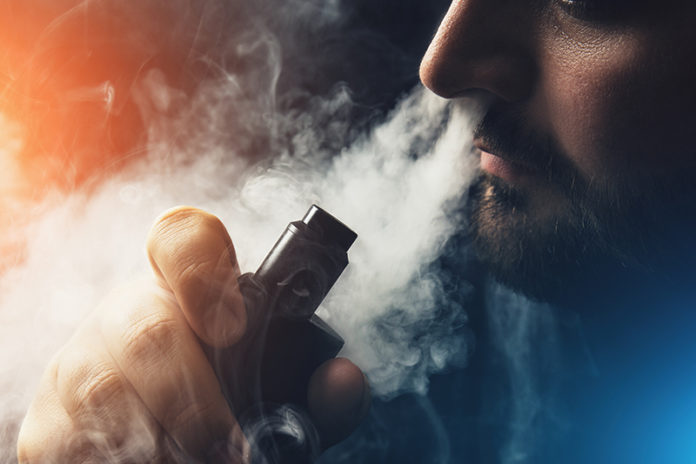 California is joining the growing list of states taking action against e-cigarettes and vaping in response to the growing number of illnesses associated with e-cigarette use.
On Monday, Sept. 16, 2019, California's Democratic Gov. Gavin Newsom announced new initiatives to crackdown on youth access to e-cigarettes. Gov. Newsom announced plans for a state-sponsored public awareness campaign to educate citizens about the dangers associated with e-cigarette use and vaping. This $20 million awareness campaign would include having state health officials develop signs warning against the dangers associated with vaping for retailers and any advertisements for e-cigarettes and related accessories.
Newsom also mentioned the increased use of flavored products and their appeal to children. Newsom announced his support of a plan to ban all flavored vaping products, a move that's in-line with recent actions taken by the Trump Administration [read more here] and with New York's Gov. Andrew Cuomo, who days ago mentioned a plan to use an executive order to ban flavored products [read more here]. Newsom, however, acknowledges that he does not have the legal authority to ban flavored e-cigarette products without legislative action. He plans to work with California's lawmakers in 2020 to ban these products from the state.