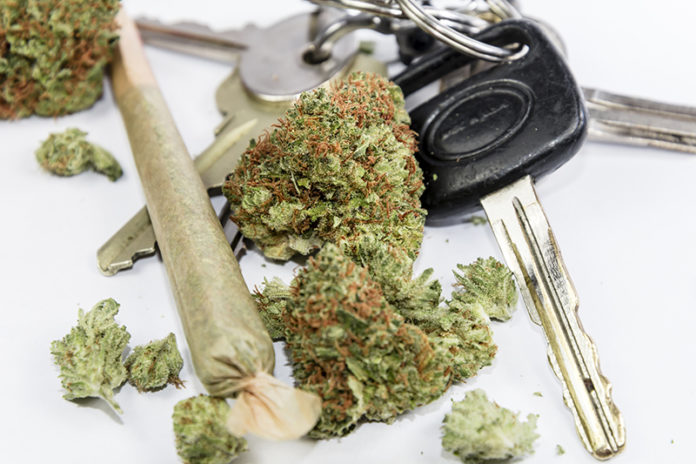 As of January 1, 2018, marijuana will be legalized in California and the state is preparing for the change with new laws. This week, Gov. Jerry Brown signed a new bill SB-65 into law. This new law bans smoking or eating cannabis products while in a car–as a driver or passenger.
SB-65 was proposed by Sen. Jerry Hill. Those who are found to be in violation of the law will have to pay $70. Previous to the passing of this law it was illegal to drive while under the influence of a cannabis product and while having an open bag of marijuana.
While the law appears to be in line with other driving laws, some see it as a positive sign that cannabis products and use is being treated in the same manner as tobacco and alcohol rather than something completely different. With California being the largest state to legalize cannabis, it could set a precedent for other states that may follow in how they treat cannabis products and laws.
For the latest cannabis and alternative news, click here.