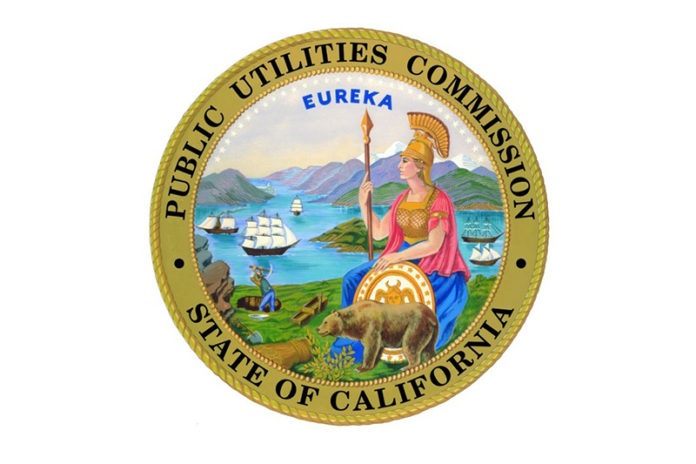 Introduced for the third time in 10 years, California's Proposition 56 finally passed—and by a wide margin (63 percent to 37 percent). The measure will boost California's cigarette excise tax by $2 per pack, up from the current 87 cents per pack. In addition to cigarettes, the ballot measure also called for a hike in taxes on other tobacco products (OTP), including smokeless tobacco and cigars.
Electronic cigarettes are also included in the measure, which calls for vapor products to be subject to the same taxes that California currently imposes on other smokeless tobacco products, which will be raised in line with the $2 per pack excise tax increase on cigarettes.
The bottom line? Taxes on e-cigarette liquid containing nicotine could be as much as 67 percent, raising the amount vapers pay for a standard 30ml bottle from $20 to $30.
California was one of the few states to pass a tobacco tax hike. Voters in Missouri, Colorado and North Dakota rejected similar ballot measures in the November 8 election.