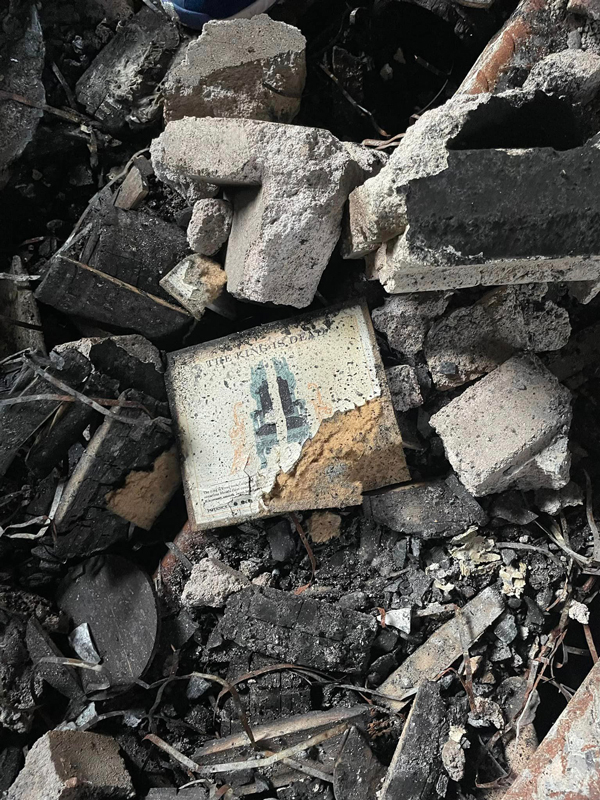 Caldwell went on to say: "The good news is that we have several months of inventory in Miami, so we are expecting to only face a month or two back order at the beginning of next year on the brands that will continue from TWV (Tabacalera William Ventura), which are: The King Is Dead, Long Live The King, LLTK Mad Mofo, Eastern Standard, Blind Man's Bluff Maduro and all three lines of Ricochet. In addition, BMB (Blind Man's Bluff) This Is Trouble will re-emerge as a multiple-facing production line in the late winter. Our packaging suppliers are racing to send us finished (already completed) packaging from their warehouses, as well as expediting delivery of all other packaging. We have a ton of tobacco that is warehoused outside, so we will be able to restart and maintain production of our remaining portfolio coming out of TWV."
Caldwell ended by stating that production would be restarting this month (October 2022) and that his company is working closely with others in the industry to advance new projects that will replace those that are being discontinued.
"The beauty of this industry is reflected through the unity that we share. I cannot count how many calls for support and help came in to us from consumers, retailers, manufacturers, distributors, etc. The factory had an equal, if not greater outpouring of support. When we were brought to our knee, we had a hundred hands to help us back up," Caldwell wrote.
For additional information on Caldwell Cigars, visit caldwellcigars.com.
Photos courtesy of Robert Caldwell/Caldwell Cigars