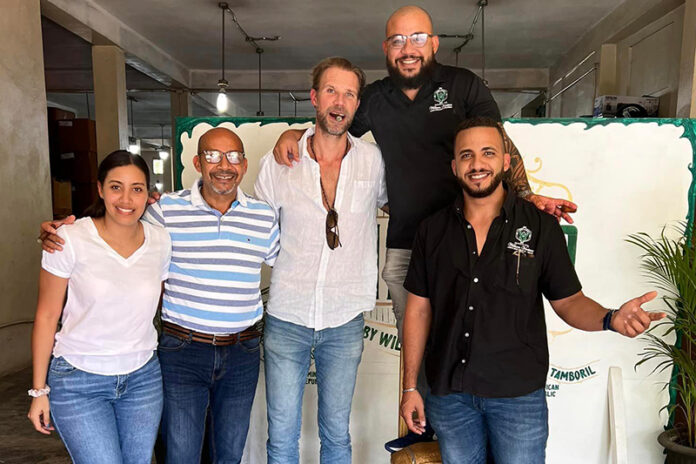 On Sept. 26, 2022, Tabacalera William Ventura faced a major setback when the cigar factory burned down in a fire [read more here]. The Dominican Republic cigar factory is behind several well-known premium cigar brands including Caldwell Cigars, La Barba, Room101 and Freud Cigar Co., to name a few. At the time of the fire it was reported that many of these brands lost product in the fire and this week one manufacturer is offering an update on the impact the fire will have on some of its popular cigar lines.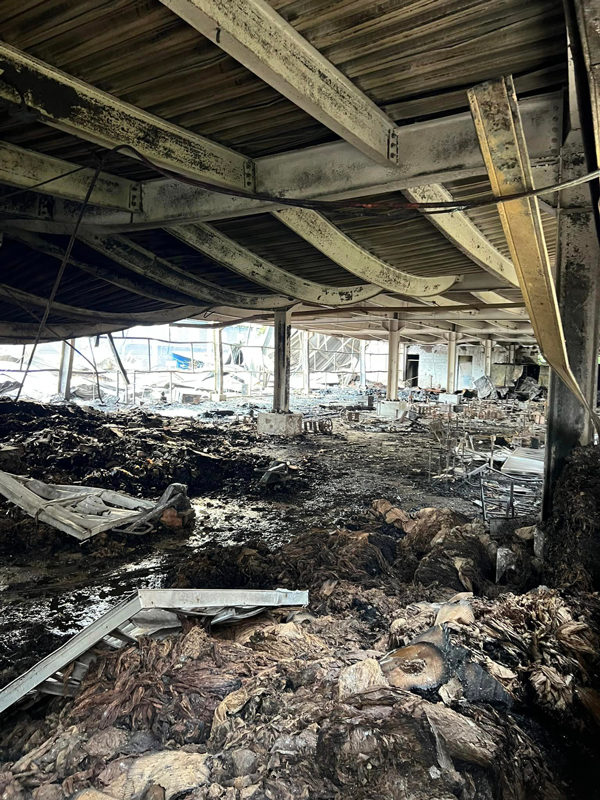 On Facebook, Robert Caldwell posted a message addressing his company's longstanding relationship with the Ventura family and Tabacalera William Ventura. In the message, Caldwell stated that his relationship with the Ventura family goes back a decade when the factory was just beginning.
"When we were introduced to the Venturas, they were a tiny factory making excellent cigars. Over the years, we have grown together through two more factories, until finally landing in our most current factory in the free trade zone. Our first order with them was around 75,000 cigars (meant to last a year). By the time that the factory burned down, the production had grown to over 100,000 cigars a month," he wrote on Facebook.
As a result of losing everything that was being made and stored in the factory, Robert Caldwell revealed that the following brands would be discontinued once its Miami stock has bee sold:
The Last Tsar
Midnight Express
Eastern Standard Sungrown
Pacific Standard
Production of Savages "may or may not resume next year," he added.
Also, several La Barba cigars will be discontinued as a result of the fire. These include La Barba Red and La Barba Purple. La Barba, owned by Tony Bellatto, is distributed by Caldwell's Down & Back company.