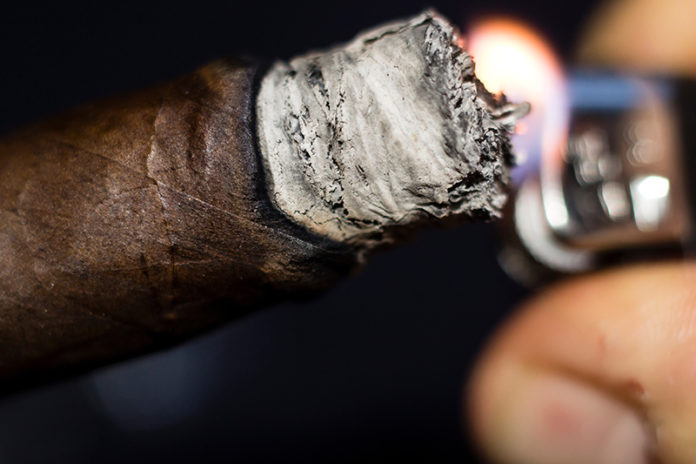 The Cigar Association of America (CAA) is launching an internet portal that will allow adult cigar consumers to comment on the U.S. Food and Drug Administration's proposed tobacco product standard on characterizing flavors in cigars.
"It is unfortunate that in public policy debates, the average adult consumer is often given little say in the matter. We developed this portal to give adult consumers a voice on this important issue," commented David Ozgo, president of the CAA. "The choice of which legal products adult consumers have a right to enjoy should be left entirely to adult consumers. Cigars come in a wide variety of styles, with differing flavor profiles. Adult consumers have different tastes and preferences and prefer to have a wide variety of choices of cigars. Price is important as well. As a result, for those adults that choose to enjoy a cigar, cigar manufacturers offer a cigar for every taste and occasion, and for every budget."
According to the CAA, a "significant percentage of all cigars may be considered to have a characterizing flavor." This is the case for both premium cigars as well as mass-market cigars. Because of this distinction, the FDA's proposal to prohibit characterizing flavors in cigars will impact many consumers, from those that purchase mass-market cigar products in convenience and grocery stores to those buying premium cigars in other tobacco retail stores.
"Flavored cigar youth usage rates are currently at historic lows, less than 1% in one recent government survey. Banning characterizing flavors in cigars, therefore, will do little beyond denying adult consumers the right to purchase a legal product," comments Ozgo.
Consumers that would like to comment on the FDA's proposed flavored cigar ban can do so by clicking here.
For all the latest news from the Cigar Association of America, visit cigarassociation.org.