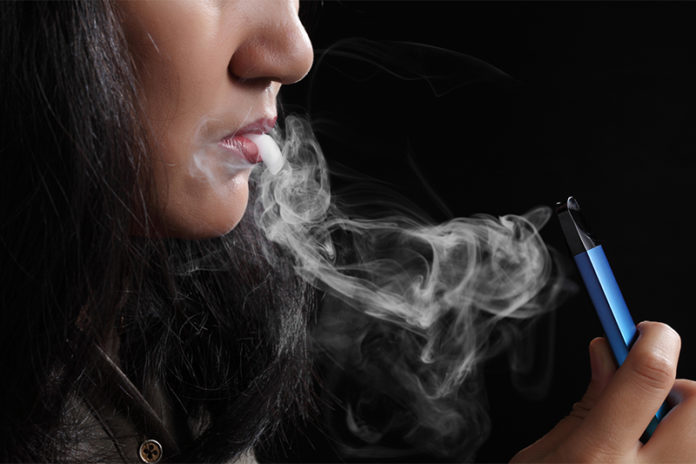 The following update was contributed by the National Association of Tobacco Outlets (NATO):
On Friday, Nov. 19, 2021, the U.S. House of Representatives passed H.R. 5376, which is called the "Build Back Better" bill.  This bill is a social program spending package supported by President Biden.  Originally, this legislation contained increases in the federal cigarette tax and tobacco tax rates.  While this has been amended and the proposed cigarette and tobacco tax rate increases were removed from the legislation, the new version of the bill passed by the U.S. House includes a tax on electronic cigarette/nicotine vapor products and alternative nicotine/oral nicotine products.  Specifically, this bill assesses a tax of $50.33 per 1,810 milligrams of taxable nicotine which is defined as "any nicotine which has been extracted, concentrated, or synthesized."
Based on the $50.33 per 1,810 milligrams tax rate, the actual amount of the new tax would be $1.15 per pod of liquid nicotine for electronic cigarettes/vapor products and up to $4.45 per 20-pack of nicotine pouches/lozenges.