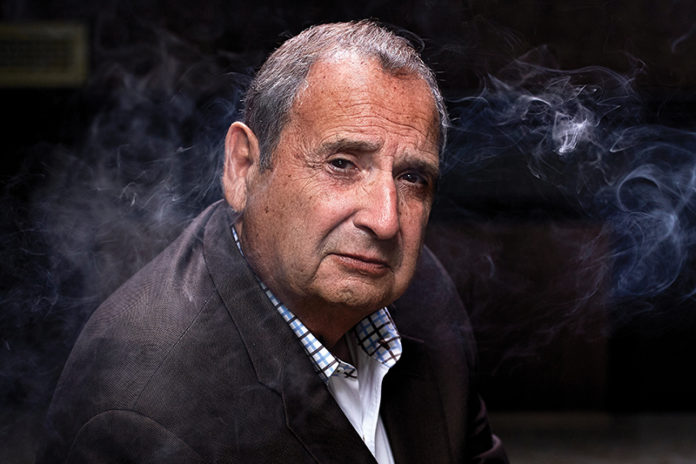 Al Micallef has an innate curiosity for how businesses operate. That curiosity has driven him to invest time and resources in starting and launching new businesses in various industries. In short, the successful Texas businessman is the definition of a serial entrepreneur, with businesses in a wide range of industries, including hospitality, manufacturing and petroleum—in addition to his recent foray into the premium cigar category with the 2017 launch of Micallef Cigars. He knows his fair share about entrepreneurship and how to build a business and has a few lessons to share with those interested in building their own empires.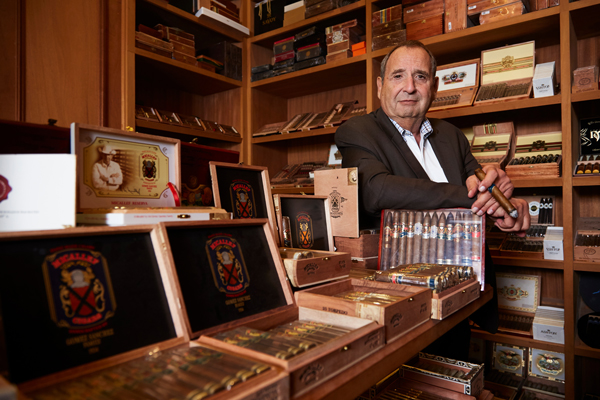 Foundations of Business
Micallef breaks down every business to three levels. The first is the level that you see as a consumer, the second is what you think you know about the business, and the third is where you really need to be in order to be successful in the business. While you may be familiar with some aspects of a business, every entrepreneur will reach a point in his or her journey where things will deviate from where they expected it to go at the start. That's why it's crucial, Micallef says, to surround yourself with talented people from whom you can learn. From his restaurants to Micallef Cigars and everything in between, it has taken a lot of talented people to help build each new venture and for Micallef to build himself a business empire.
In addition to talent, Micallef attributes success to being dedicated and committed to each business. "I think people need to understand that when they take on a business, it's a way of life. You have to make a big commitment, whether it's financially or from a time standpoint."
The last piece of advice he has for others hoping to achieve his level of success is simple, but it may be the most valuable: have fun with whatever you do. Micallef confesses that while there are financial rewards associated with being successful, he has gone into each business for the fun of being successful and out of the curiosity for understanding a new business. Growing up, he struggled in school and had trouble reading. These obstacles, however, never got in the way of his desire to learn about the world around him. Just as he has had to find a way to work around obstacles getting in the way of his businesses' success, Micallef learned how to work around his own obstacles. He's always listening to audio books covering a wide range of topics, and he credits having a broad knowledge base for not only helping him personally but enabling him to communicate with other businesspeople and customers.
"I've learned that I really enjoy the way you sell cigars. Every afternoon I leave my office and go down and bullshit and smoke with all my buddies. When you're selling, that's exactly what you do: You go, you sit down with the owner, talk with the regulars and smoke cigars," he explains. "If you're familiar with a lot of stuff, then you're able to be interested in what people have to say and can contribute to the conversation. I think that's important."