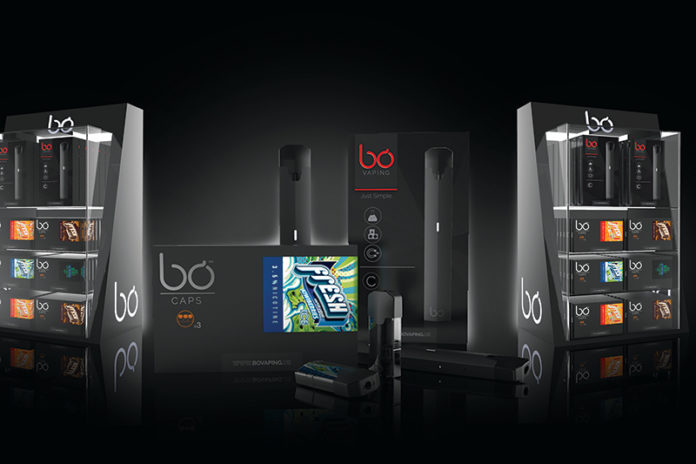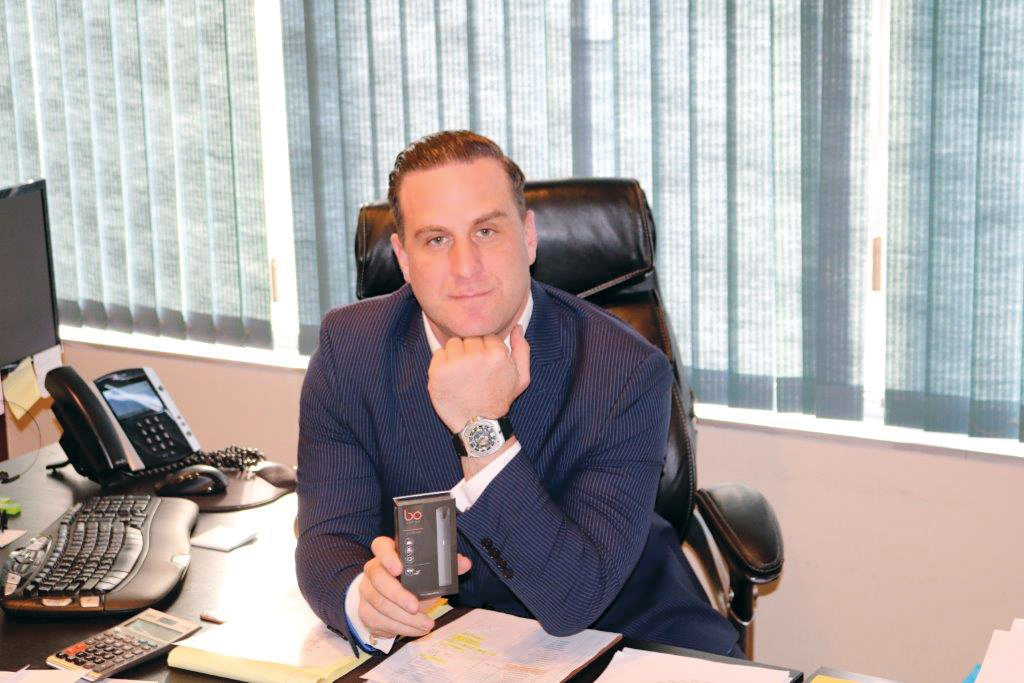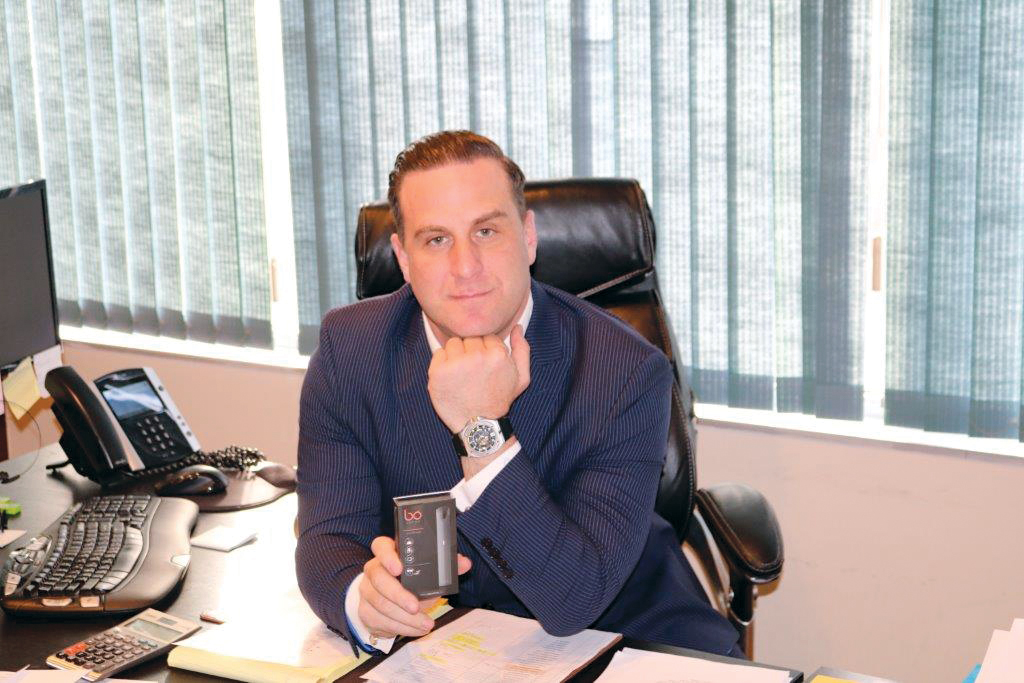 In the vapor world, delivering a better vaping experience has long been viewed as the only way the industry will succeed at convincing smokers of conventional cigarettes to make a switch. On the homefront, innovation hasn't been easy, especially with the uncertainty around U.S. Food and Drug Administration (FDA) regulation and the question of whether new devices will be able to stay on the market. So when MMS Distribution got the opportunity to sell Bo—a closed-system device winning rave reviews in Europe—stateside, CEO Chris Fiumara jumped at the chance.
"In the last three years, we haven't seen anything of superior quality and design introduced," he says. "A lot of closed-system devices have leaking issues or insufficient battery capabilities. Bo was developed to give vapers both convenience and quality."
The Quest for Quality
Bo's journey began in 2015 when JWell Group, a top e-cigarette manufacturer and retailer in Europe, decided to develop a vapor product that would be smaller and easier to use than the "box-style" designs currently on the market. Closed-system devices offered a better vaping experience than e-cigarettes, but many customers found the devices too cumbersome and the need to change the coil and add e-liquid too complex.
"The main issue in manufacturing a small-size product was to be able to provide a good vaping experience to the customer so they can have a decent amount of vape and some nice flavors to increase the chances of quitting smoking through an easy and enjoyable experience," according to the research and development team at JWell. "Battery life was also an issue."
After nearly a year of R&D, JWell developed a pocket-sized device with a battery that could last the day and that offered a vaping experience comparable with larger devices on the market.
It was an immediate hit.
Featuring a 380 mAh battery with a 15-minute charge time, Bo is equipped with a 1.5 mL pod and comes with a lifetime warranty. Bo uses a salt-based e-juice that improves the vaping experience, adds Fiumara. "Nicotine salt allows the nicotine to metabolize faster so the person vaping gets more immediate satisfaction, similar to that of a real cigarette, without the unhealthy, unwanted effects of smoking," he explains, noting that the juice is made in the U.S. and does not contain any diacetyl, ambrox or acetyl propionyl.