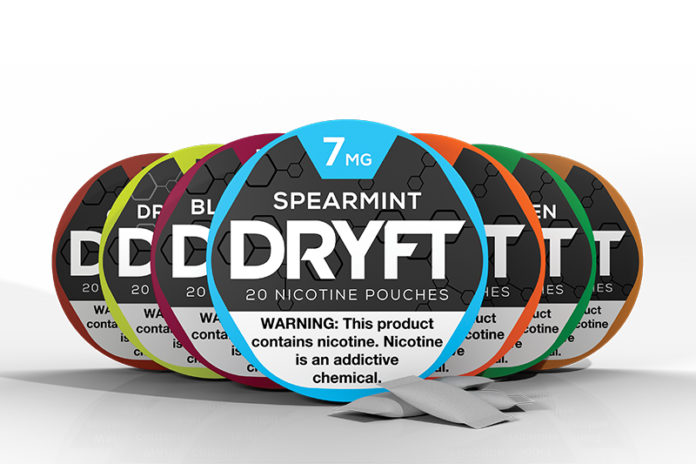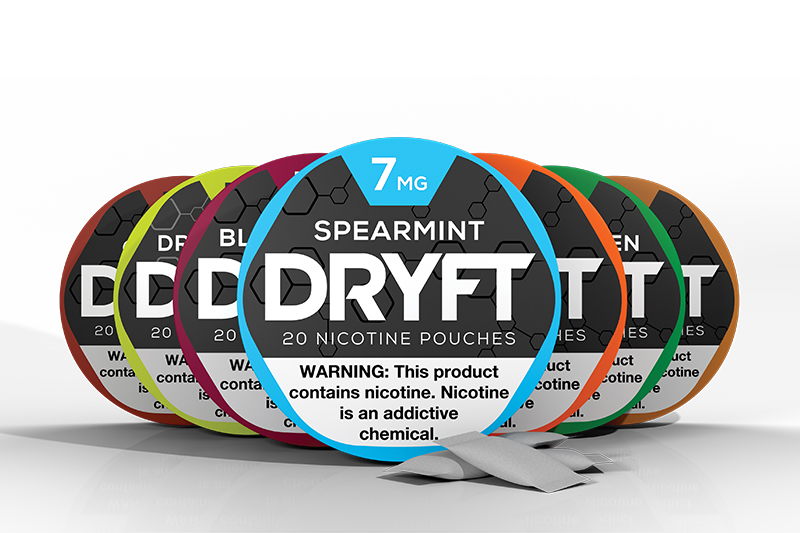 The tobacco enjoyment landscape is rapidly changing. As sales of combustible cigarettes continue their downward trend, convenience store owners are hoping to replace lost revenue just as much as former cigarette smokers are looking for alternatives for continuing their enjoyment of nicotine—and tobacco companies are seeking to provide those alternatives. In recent months, one of those alternative categories, e-cigarettes and other vapor products, has drawn a lot of negative attention as news stories abound with various legislative efforts to outright ban flavored e-cigarettes and vapor products in the midst of widespread use by youths and reports of illnesses, and, in a few cases fatalities, linked to them.
While e-cigarettes and vapor products are grabbing most of the headlines, another alternative nicotine product is gaining momentum among adult consumers: modern oral nicotine pouches. Modern oral nicotine pouches are a tobacco-derived nicotine (TDN) product, which means that there is no tobacco inside the pouch—the nicotine is merely extracted from tobacco plants, crystallized into nicotine salts, and then mixed with sweeteners and natural flavors to produce the material inside the pouch that offers users 20-30 minutes of enjoyment.
Sales of modern oral nicotine pouches, while still small when compared to cigarette sales, are exploding. In 2019, modern oral nicotine pouches are expected to eclipse $160 million in retail sales nationwide, according to the most recent Nielsen data, and awareness of these products' availability is growing among adult consumers. Traditional tobacco companies have seen this potential growth in the modern oral nicotine pouch category and are now in the midst of expanding their own portfolios in the fertile ground that the category represents. In the past year, several of the biggest tobacco companies in the world have ramped up their commitment to producing modern oral nicotine pouches—and convenience store owners have surely noticed.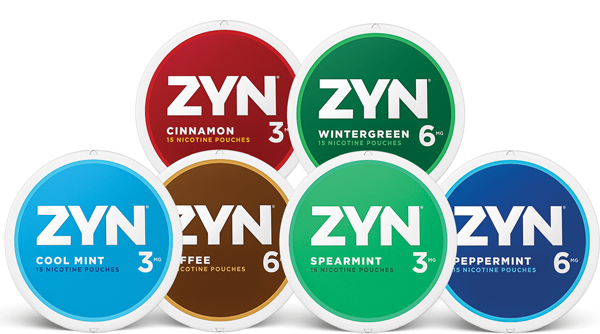 Modern Oral Nicotine Pouches Defined
Modern oral nicotine pouches are designed to offer an alternative to traditional tobacco products, and they are completely free of tobacco. For adult consumers who want to quit smoking but still want to use nicotine, modern oral nicotine pouches offer the ideal solution. Unlike traditional tobacco products, modern oral nicotine pouches do not require the user to spit, chew or smoke; and unlike other alternative nicotine sources, such as e-cigarettes and vapor devices, modern oral nicotine pouches can be enjoyed without batteries or pods. Adult nicotine users also love that modern oral nicotine pouches are discreet enough that they can be enjoyed almost anywhere and anytime.
Like other alternative nicotine-delivery systems, modern oral nicotine products have varying levels of nicotine strength—1 mg, 2 mg, 3 mg, 4 mg, 6 mg, 7 mg and 8 mg—with strength offerings varying by brand. While modern oral nicotine pouches do not contain any tobacco, the U.S. Food and Drug Administration (FDA) considers them to be tobacco products because the nicotine contained within them is derived from tobacco plants—thus modern oral nicotine pouches are subject to the FDA's deeming regulations regarding tobacco products. Modern oral nicotine pouch packages also must carry a warning label that cautions potential users that nicotine is an addictive chemical.
Adult consumers of modern oral nicotine pouches simply place the pouch anywhere between their upper lip and gum. Enjoyment typically lasts 20-30 minutes, and after they are used the pouches may be discarded. When not in use, modern oral nicotine pouch containers do not require special storage conditions, and they may be kept at room temperature in a dry and well-ventilated room, making the purchase, use and storage of the products convenient and easy.
The Major Players
Over the past few years, several of the world's largest multinational tobacco companies have entered the tobacco-free modern oral nicotine pouch market. Swedish Match began marketing its Zyn modern oral nicotine pouch in the U.S. in 2015, first in Colorado and later in ➤ other Western states. In April 2019, Swedish Match expanded Zyn's distribution nationwide. Zyn is available in six flavors: wintergreen, spearmint, peppermint, cinnamon, coffee and cool mint. Each flavor is available in a nicotine strength of either 3 mg or 6 mg, and each Zyn container holds 15 pouches.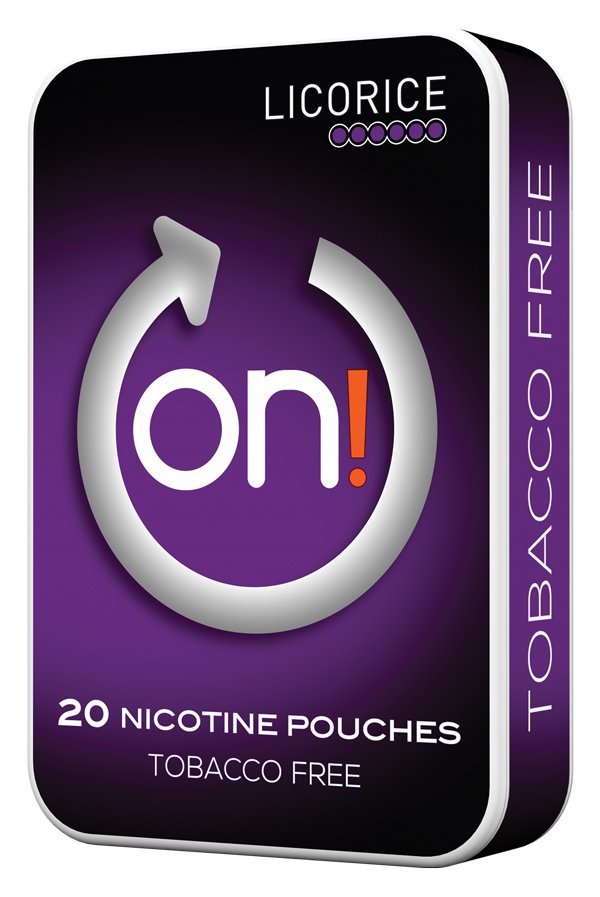 On! modern oral nicotine pouches have been available on the U.S. market since 2015 and are made by the Swiss company Burger Sohne Holding AG. On! is offered in seven flavors—wintergreen, mint, cinnamon, coffee, citrus, berry and original—and comes in five strengths—1 mg, 2 mg, 3 mg, 4 mg and 8 mg. Packages of On! contain 20 pouches. In June 2019, Altria Group entered an agreement with Burger Sohne Holding AG to acquire 80 percent of its assets for $372 million with plans to introduce On! worldwide through Altria's newly created subsidiary Helix Innovations to expand On!'s growth.