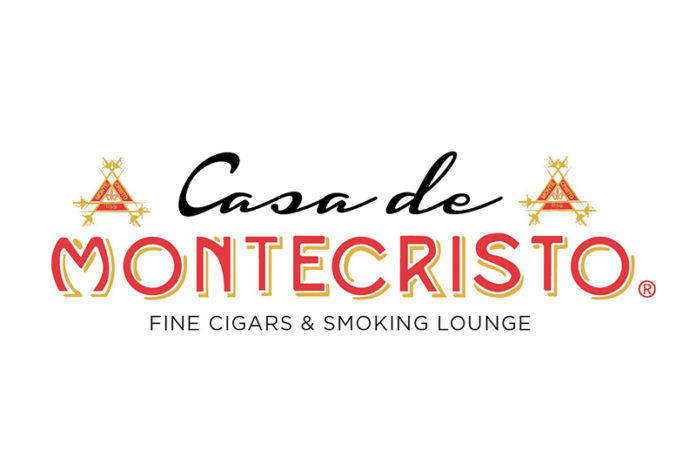 Tabacalera U.S.A. has announced that Casa de Montecristo, its brick and mortar retail operation, has a new head. Brad Winstead, who previously served as Altadis U.S.A.'s head of sales and most recently its head of marketing, has been appointed as the new head of Casa de Montecristo.
"We are very proud of Brad's continued growth within the company," said Javier Estades, head of Tabacalera U.S.A. "We expect Brad will bring the same energy and passion to Casa de Montecristo that we've seen with his leadership of the Altadis U.S.A. marketing and sales teams."
Winstead has been part of Altadis U.S.A. since 2007. He replaces Luis Miguel Torres, who has left the company. Casa de Montecristo encompasses 28 retail locations nationwide, 19 which are company owned and operated.
For all the latest news from Casa De Montecristo, visit casademontecristo.com.