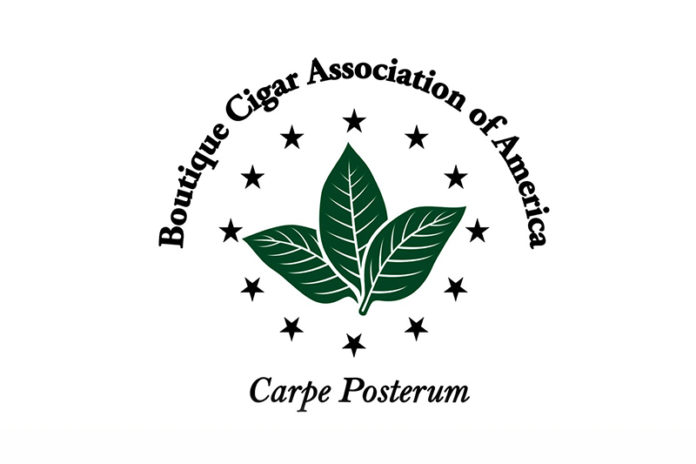 A new group has launched with the goal of bringing together boutique cigar manufacturers, retailers and enthusiasts. Brought together through a collaborative effort, the Boutique Cigar Association of America (BCAA) aims to help represent and oversee the concerns of smaller companies within the cigar industry.
The Boutique Cigar Association of America was launched by Kafie 1901 Cigars' Dr. Gaby Kafie and has outlined three different areas of focus:
Education: Understanding the power of knowledge, the group plans to select a Board of Directors. Currently, it has an advisory panel of 10 individuals that are part of factories, brands, importing and legal background. The Board of Directors will work together to make the association viable and helpful for all.