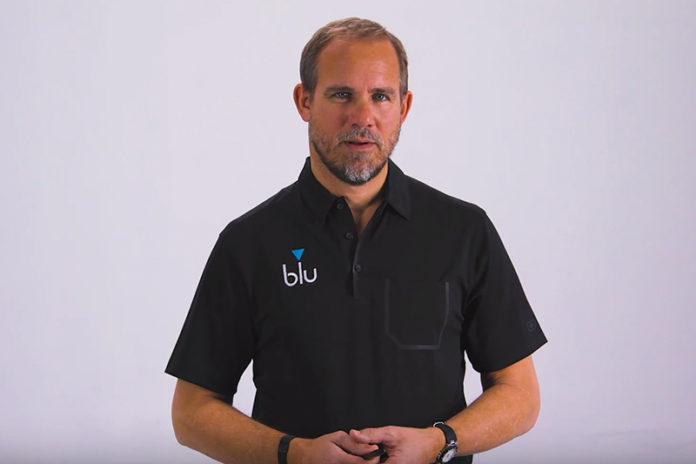 As the U.S. Food and Drug Administration (FDA) continues to address what it calls an "epidemic" of youth using e-cigarettes and other flavored tobacco products, many manufacturers have been caught in the cross hairs, including blu. In March 2019, the FDA announced new proposed policy impacting e-cigarette manufacturers, including enforcing the grandfathered date and manufacturers to receive pre-market approval before introducing any new product to the market. The FDA also is calling for stricter age verification processes to keep e-cigarette products out of the hands of minors [read more here]. In response, blu's CEO Richard Hill released the following statement:
"Since 2009, we at blu have been on a mission to create something better for adult smokers, and this year marks 10 years for us. Ten years of innovating, researching and listening to what adult smokers like you really want. It's a legacy we're incredibly proud of and one that's only made possible by you.
"Your stories, your input, combined with our scientific research has made it clear to us what adult smokers need. It comes down to a few key things: a great product with a great flavor experience; the right to make an adult choice of blu; availability, when and where you want to; and your own determination to make that tough switch from smoking.
"As one of the original vaping brands in the U.S., blu was created for adult smokers by adult smokers, so the recent new showing of an increase in youth vaping has been extremely troubling for us. We're disappointed by the actions of some in our industry may have put kids at risk an at the same time jeopardized the genuine choice of adults like you.
"I want to make it clear to you–we're in total agreement with the FDA. No kids should use vaping products, flavored or not. Our mission to create something better for adult smokers has never changed. It always goes hand-in-hand with tight controls to ensure that blu is enjoyed by adults. This is included in how our products and packaging is designed; the flavors we offer; where we sell blu; how we age verify before selling and how we communicate with you and other adult smokers looking for something better. These standards have guided us for 10 years and we shared them in detail with the FDA at our meeting in October of last year.
"Ultimately, our mission is about you. Our commitment to you and all adult smokers is to fight for the things that help you make the choice of something better. And we'll be right here beside you doing business in the right way giving you the chance to make the life choices you want while keeping our kids out of harm's way. We'll keep you up to date as we continue to protect your right to choose a better alternative. So here's to the next 10 years of blu with you."
For all the latest news from blu, visit blu.com.