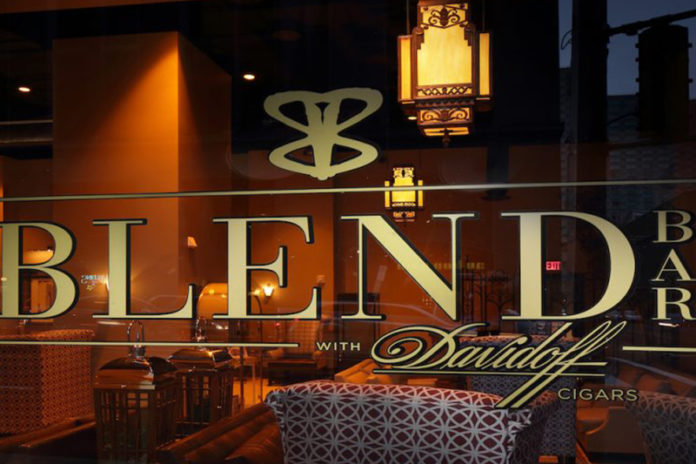 BLEND Bar with Davidoff Cigars has announced that it will soon be adding a new location in Houston, TX. BLEND recently revealed that it had signed a lease for approximately 4,500 square feet of space located at 1701 Lake Robbins Drive, The Woodlands, Texas.
Corey Johnson, President of BLEND Bar with Davidoff, commented: "We are very excited about the opportunity to take our BLEND concept to The Woodlands. We have found an excellent partner in The Howard Hughes Corporation to work with in making this happen. The Woodlands is an ideal market for our upscale cigar and bourbon bar experience."
The BLEND brand offers patrons a unique and upscale environment for networking, socializing and unwinding. Designed to be an upscale cigar and bourbon bar, BLEND is and upscale venue that features exotic fabrics, leathers, wood surfaces, custom-built premium furniture and a proprietary entertainment network. Premium cigars will also be featured at BLEND including selections from Davidoff, Diamond Crown and Fuente. High-end spirits will be well represented as well including those from Balvenie, Pappy Van Winkle and Johnny Walker Odyssey.
For more information on BLEND Bar with Davidoff, visit blendbarcigar.com.