"My influences for cigars come from many different things. Sometimes from movies, music or art. The way I treat the [Fabrica de Oveja Negra] factory is very much like a studio. It's like a playground where ideas come to life. That's why we named it Black Works Studio," Brown revealed. "The brand has taken off like crazy since we launched it. The demand is very high for the cigars but we still keep our 100 box productions and small batch philosophy."
Even though Brown's Black Works Studio and Black Label Trading Company brands fall well outside the FDA predicate date, he isn't giving up on either brand or the Fabrica de Oveja Negra anytime soon. Just as he welcomes boutique brands to use his factory, he sees some good having come from the recent regulations imposed by the FDA–it's starting to unite the boutique cigar makers.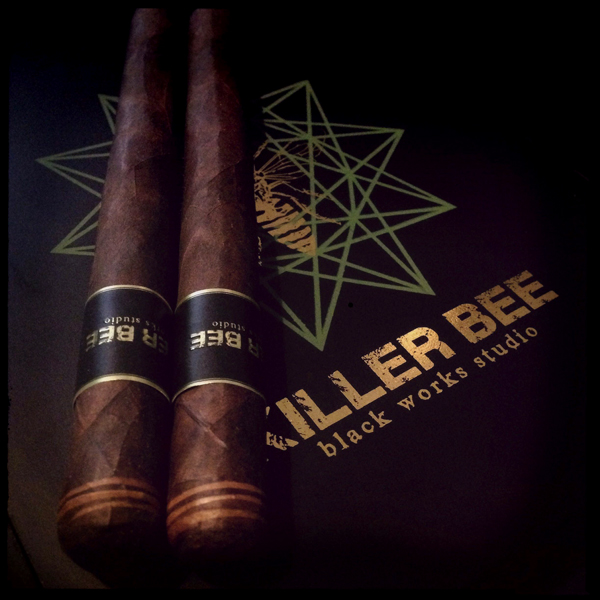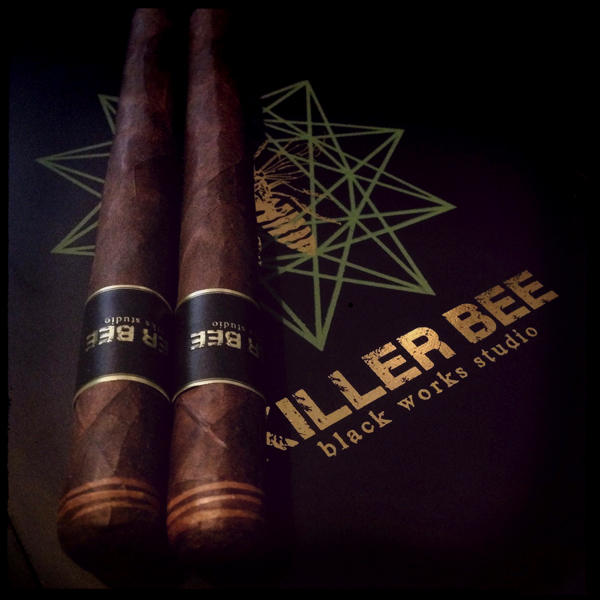 "Since the FDA ruling I have noticed that people in the boutique cigar community have started to come together. I see a lot of sharing information and genuine concern for other brands. I love seeing people come together to help each other," explained Brown.
Brown also isn't afraid of the challenges ahead. "My personal goal beyond our two brands is to grow the factory. I would like to see us producing more cigars for other like-minded companies in the next year. Yes, I own two brands but at the end of the day, I'm a cigar maker. I love the process and the challenges, whether it's for my brand or someone else's."
There are new releases planned for Black Works Studio. February 2017 saw the release of Black Works Studio's first limited release, Sindustry. Additional limited editions will follow–the Boondock Saint in July and S&R in November. The company has also unveiled two event-only cigars, Killer Bee Lonsdale and Green Hornet "Kato". Along with additional releases from Black Label Trading Company planned for release this year, Brown shows no signs of backing down from his entrepreneurial spirit and enthusiasm for the cigar craft anytime soon.
To learn more about Black Works Studio and Fabrica de Oveja Negra, visit blacklabeltrading.com.
– Story by Antoine Reid
Photos courtesy of Black Works Studio/Black Label Trading Company