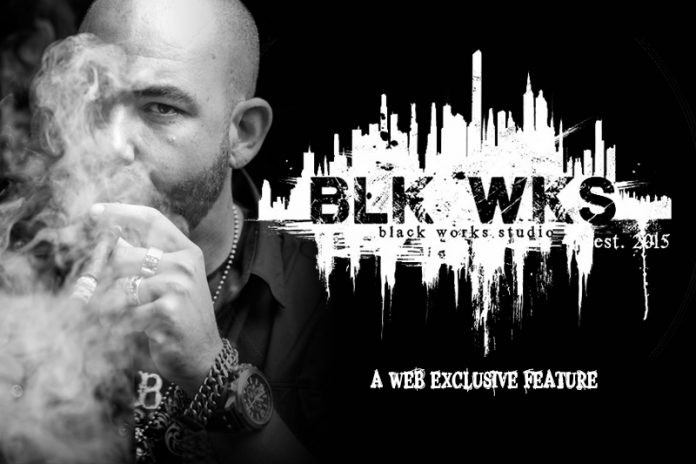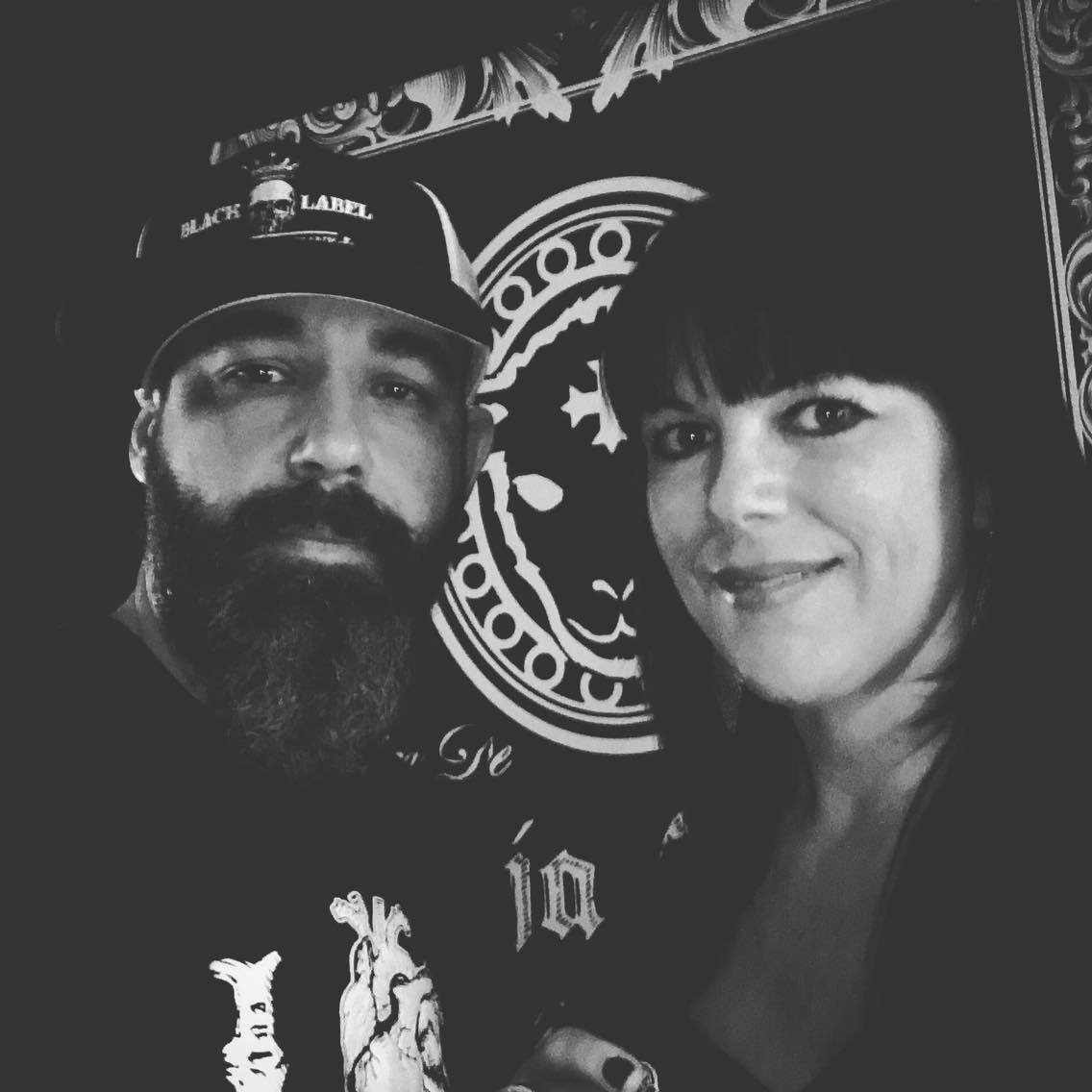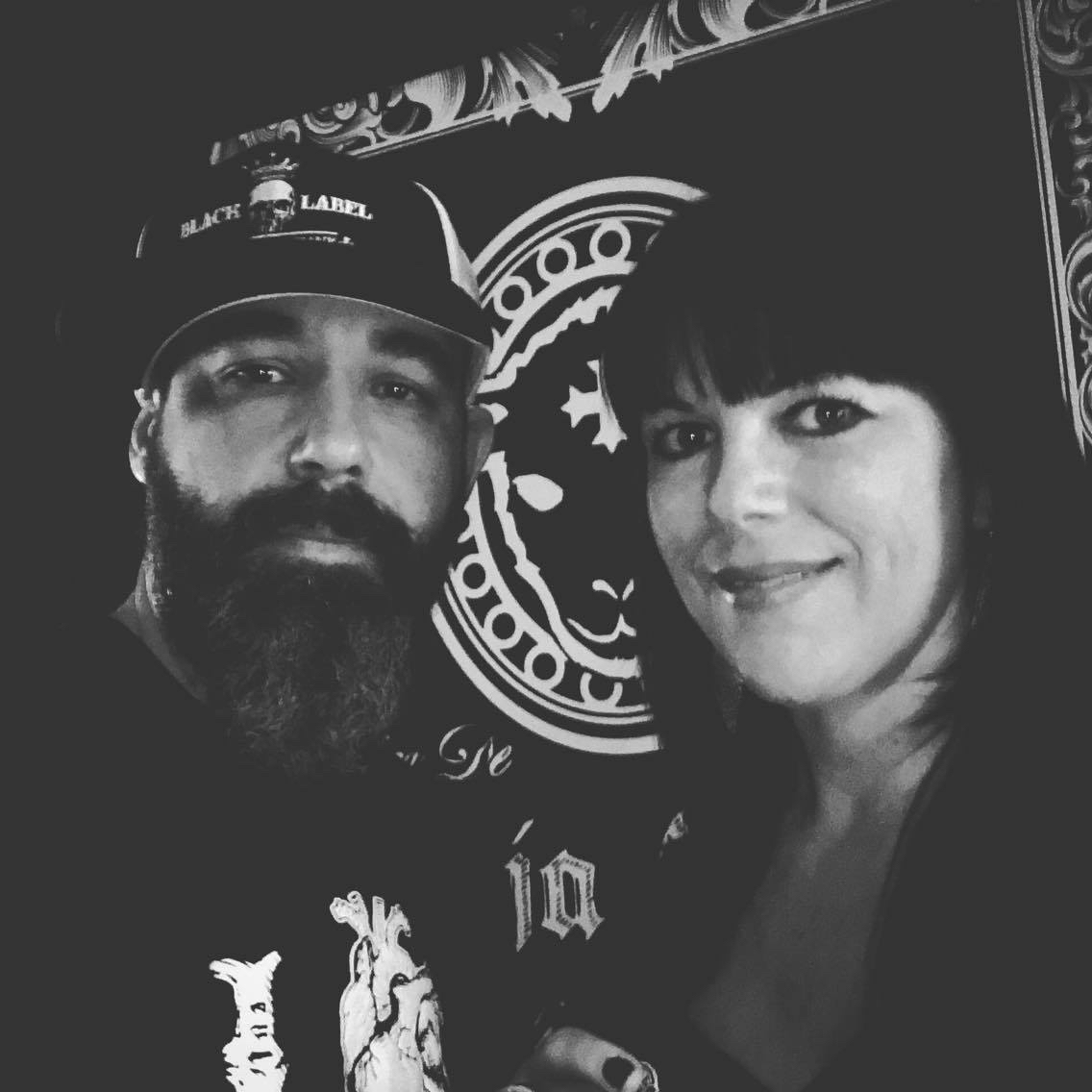 James and Angela Brown are not your ordinary boutique cigar brand owners. Known mostly for the dark and edgy Black Label Trading Company brand, James Brown entered into the cigar industry more like a lion than a lamb. When launching the Black Label Trading Company cigar brand back in 2013, James decided to make a statement and debuted not one but six different cigars. In the first year, Black Label Trading Company grew slowly and organically but Brown did more business than he originally anticipated. Since that launch year, Black Label Trading Company has steadily increased every year since.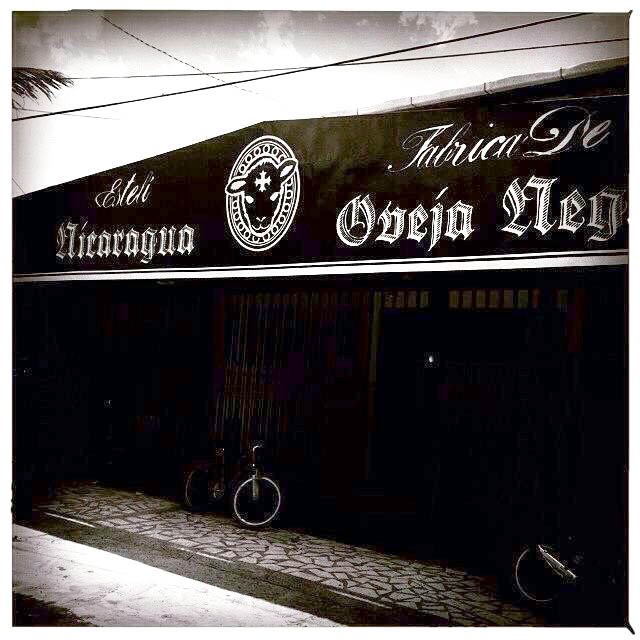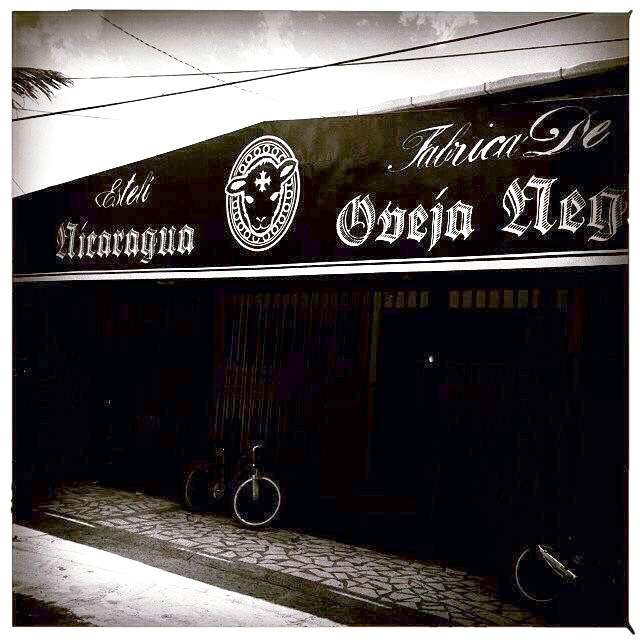 Many would stop at that and focus on what they have–but not Brown. He's always had an entrepreneurial spirit, having owned several businesses prior to entering into the cigar industry. As Black Label Trading Company grew over the years, so did Brown's dedication to the cigar industry. He didn't want to be another guy with a brand–much like the debut of his brand, he wanted to make a statement and wanted to do it ambitiously. Unlike many other boutique cigar brands, Brown didn't want to rely on other factories to make his cigars. He wanted to be able to see his out-of-the-box ideas and attention to detail carried out in all steps of the production process. He, along with his wife Angela, knew there was only one way to achieve this goal–they needed to manufacture their own products. To do that, they up-routed their family of three and moved to Nicaragua to start their own factory, Fabrica de Oveja Negra based in Estelí, Nicaragua.
"I believe that if I'm putting my name on something, it has to be mine. I need to own the process," Brown explained. "With our factory we can control every step that goes into making our cigars. I can guarantee the quality of our tobacco, our cigars and maintain a consistent product."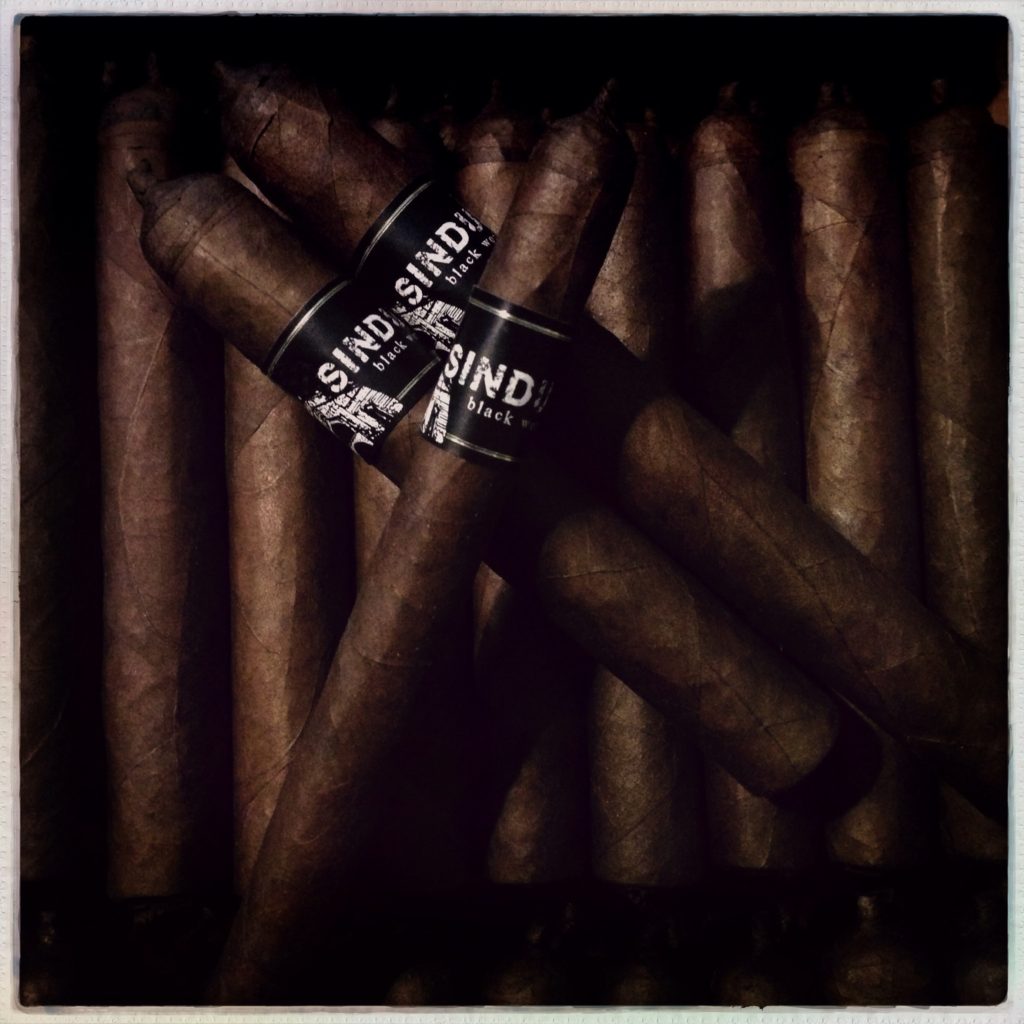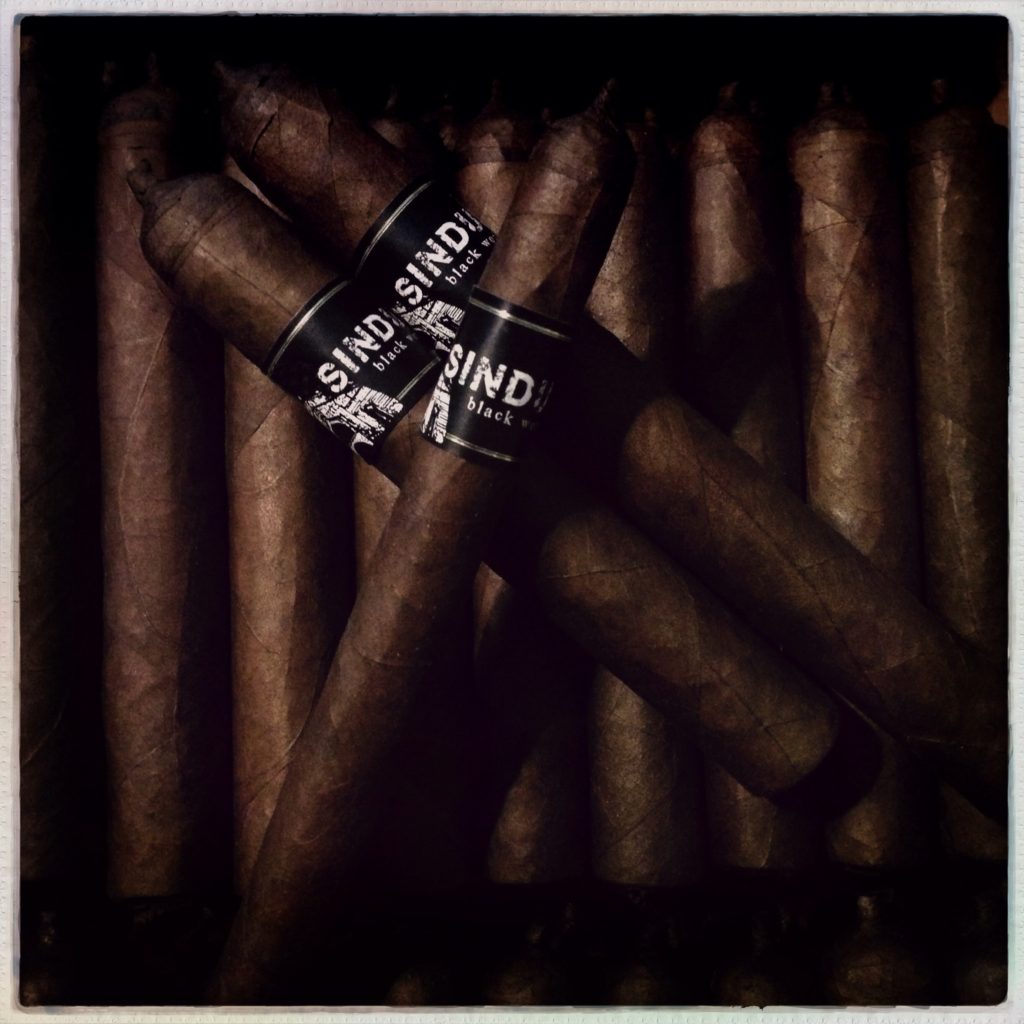 Not many boutique brands can say they own their own factory. It separates Brown and his brand from other boutique cigar companies and demonstrates Brown's commitment to not just his own brand but the cigar industry as a whole. With the factory, Brown saw an opportunity to not only use it to help build his own brand but other boutique cigar companies as well.
"The idea with our factory was for it to be a place other boutique brands can come and feel comfortable making a premium cigar. We now produce several other brands and private labels. Our doors are always open to people looking for a manufacturer."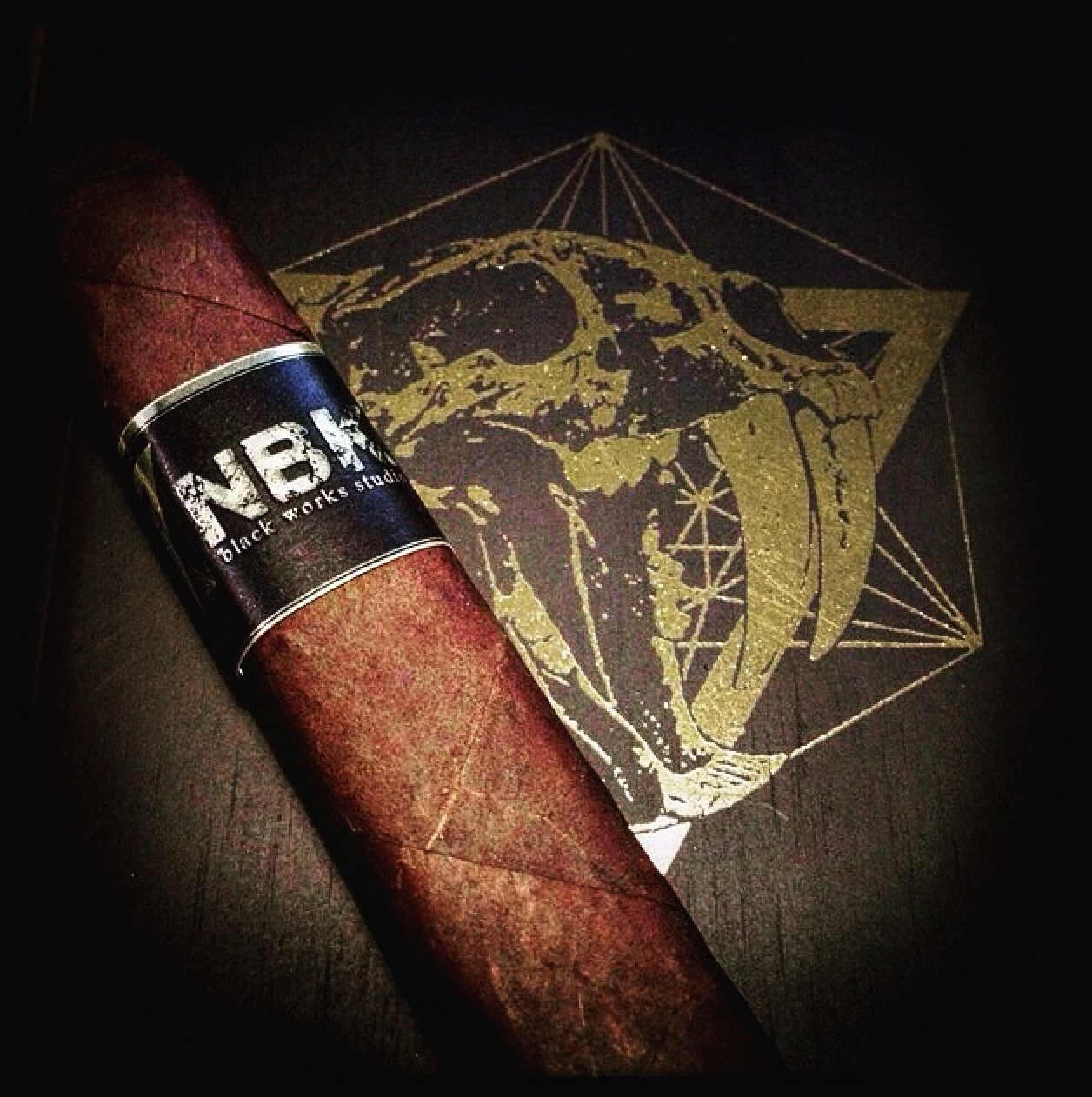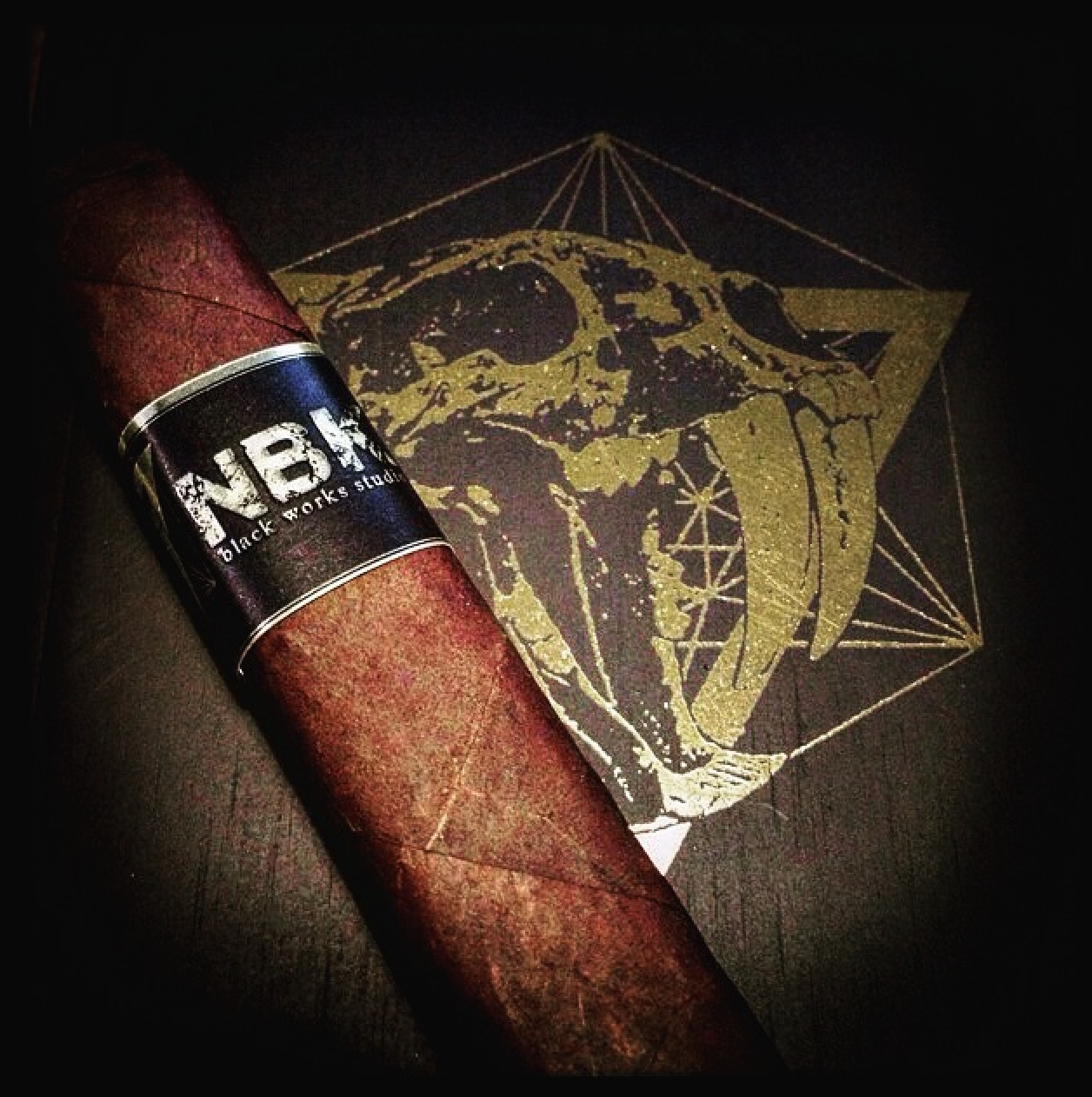 With the launch of the factory, Brown also saw an opportunity to get creative with his blending process. Brown began to experiment with different blends but found they didn't fit well within the Black Label Trading Company brand. To show what the factory was capable of producing and highlight the artistry of his cigar making, Brown launched a second cigar brand–Black Works Studio. Even more so than his first brand, Black Works Studio adopted a more boutique philosophy. Everything released under the Black Works Studio label is made in 100 box batches. Since its launch, Black Works Studio has been called the "boutique inside of the boutique," keeping with Black Label Trading Company's edginess but taking a urban approach to the marketing and branding.