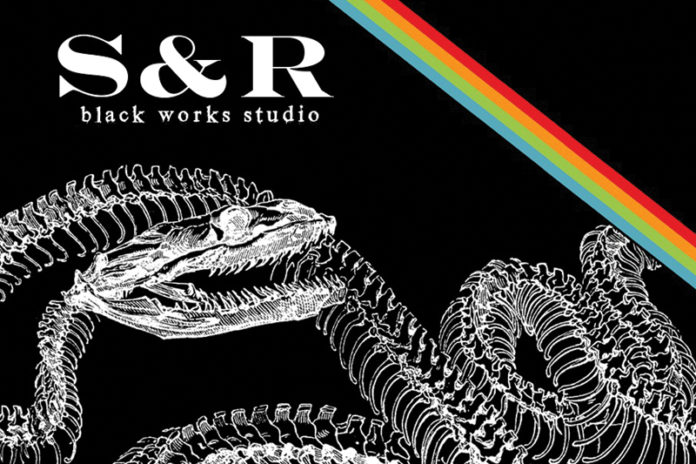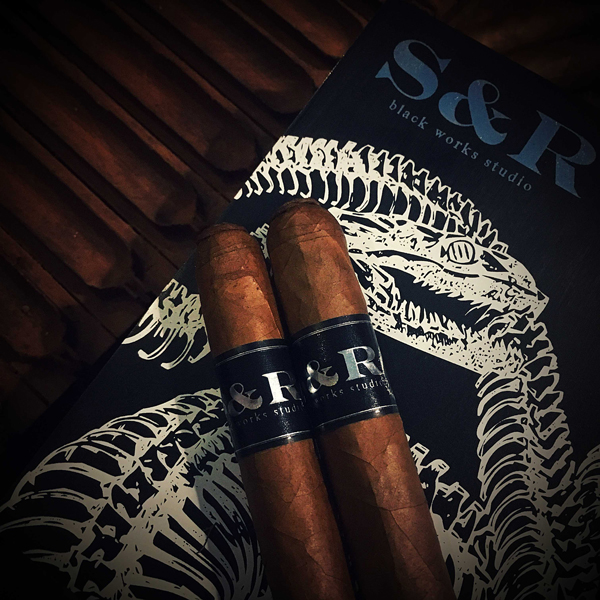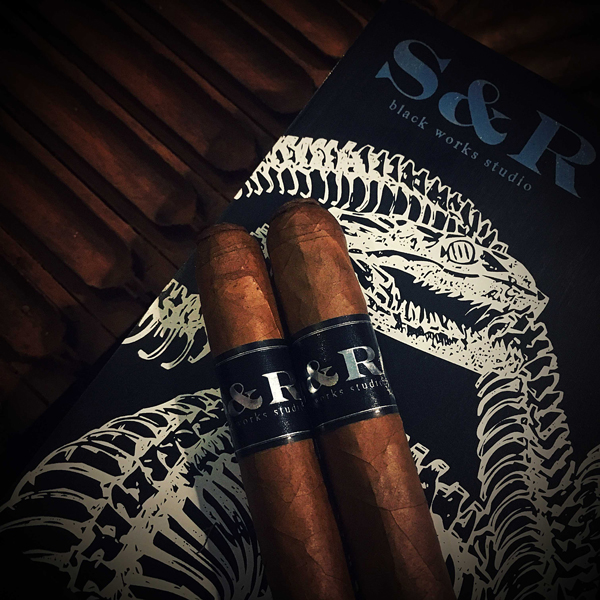 There's a new release on the horizon from Black Works Studio (BLK WKS)–S&R. Handcrafted in Estelí, Nicaragua at Fabrica Oveja Negra, S&R will be available at select BLK WKS retailers for a limited time.
"S&R is an elegant smoke with complex flavors and a rich, refined finish. This cigar represents a lot of firsts for us. It is the first BLK WKS cigar to use Dominican tobacco, the first to be a softer medium profile and the first production cigar we have made with a Sumatra wrapper. I find the result to be a perfect combination," said James Brown, creator of BLK WKS and partner at Fabrica Oveja Negra.
This new cigar joins other BLK WKS cigar lines including Killer Bee, Green Hornet, NBK, and Rorschach. S&R will be available at select retailers beginning in February 2018.