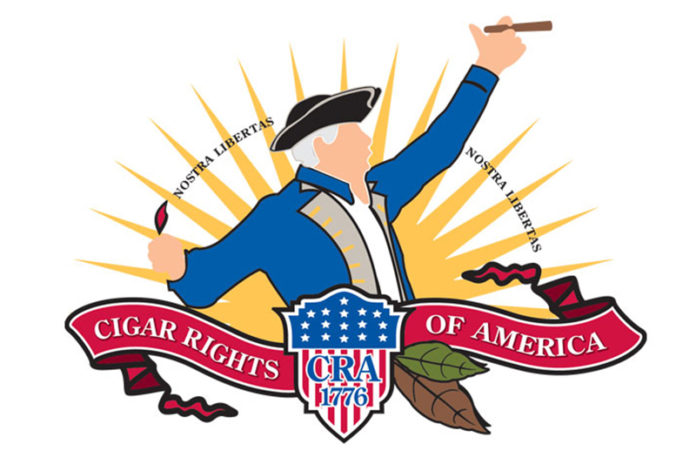 In the summer of 2007, the premium cigar industry was gathered at its annual convention in Houston, Texas, preparing to launch new products, make purchases for local cigar shops and enjoy the fellowship of those passionate about premium cigars. Little did they know that looming back in Washington, D.C., was a powder keg that could destroy the very foundation of the industry.
Congress was considering the re-authorization of the State Children's Health Insurance Program (SCHIP) with a tax proposal that planned a $10 per cigar tax to fund the federal initiative. As word reached Houston, the industry quickly convened emergency discussions to alert the retail and manufacturing community about this proposal. Immediately following the convention, a small band of retailers and manufacturers hadn't even made it home before booking flights to Washington, D.C. They began their quest to defeat the proposal. In the words of one participant, "Our grand strategy was to speak to anyone who was willing to speak to us."
If necessity is the mother of invention, then that moment sparked the realization that a different approach to politics had to be taken in order to protect the interest of the premium handmade cigar industry.
Over the course of the following year, a group of industry leaders conceived of the concept for creating a national grassroots organization that could reinforce the message and facilitate support for and against legislation—and that could either support or threaten the livelihood of those dependent on the industry, from the fields of the Jalapa Valley of Nicaragua to a cigar shop in Casper, Wyoming, to a boutique cigarmaker in the Little Havana neighborhood of Miami.
That is how Cigar Rights of America (CRA) came to be. Ten years ago, a coalition of manufacturers launched what they labeled as the CRA Freedom Tour, taking their message on a national road trip to New York City, Milwaukee, Minneapolis, Chicago and Orlando.
Their mission was to begin developing a groundswell of support among premium cigar consumers that could be mobilized to echo the industry's message at all levels of government. With the growing prevalence of smoking bans, taxes and regulatory legislation from city halls and state capitals to the halls of Congress, it became apparent to these industry leaders that a different approach to politics had to be started.