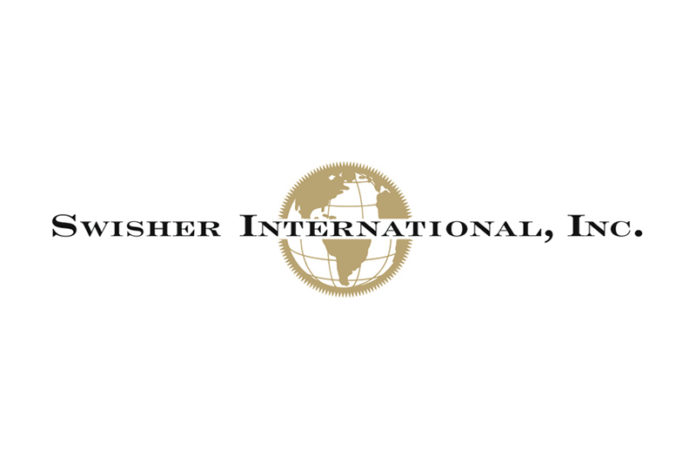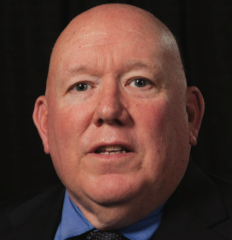 Bill Dunn will assume the role of Vice President/Industry Relations at Swisher International, Inc. Previously, Dunn served as the company's vice president of field sales and has held different positions in his tenure at the company of varying degrees of responsibility within the company, spanning a 35-year career.
John Miller, Senior Vice President of Sales & Marketing, commented: "It goes without saying that Bill is a well-respected legend in the tobacco industry. This new role was Bill's idea as a way to transition from the head of sales, to an engagement role with our customers–something he is very passionate about."
"Bill's knowledge of our industry and brand has always been a valued asset, and in his new position he will be an important voice for us as he interacts with customers at Swisher-sponsored events, trade conferences, roundtables and importantly, industry trade shows," added Peter Ghiloni, Swisher International, Inc.'s President and CEO.