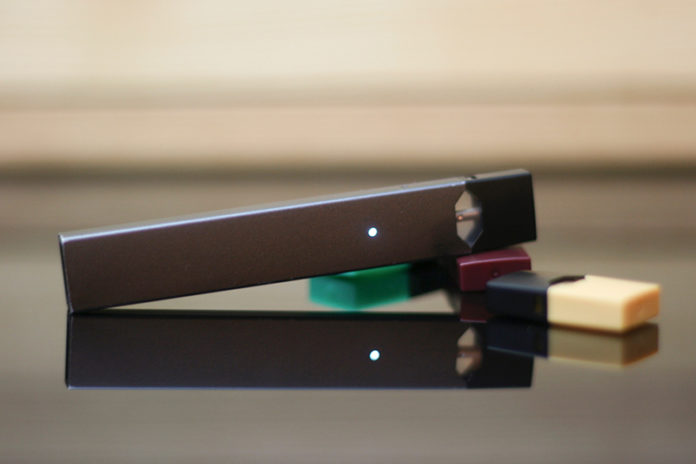 San Francisco may be home to America's most popular e-cigarette manufacturer but if city officials have their way, there will be no e-cigarettes sold in the city–either in person or online.
On June 7, 2019, San Francisco's Public Safety and Neighborhood Services Committee voted 3-0 to advance a bill that would halt the sale of e-cigarettes in the city. If passed, the sale of e-cigarettes would be suspended at brick-and-mortar stores and delivery of e-cigarettes bought online to San Francisco addresses would be banned until the U.S. Food and Drug Administration (FDA) completed its review of the safety of e-cigarettes.
City attorney Dennis Herrera and supervisor Shamann Walton wrote the bill in response to the growing number of minors having access to and using e-cigarette products. For the past year, the FDA and many local governments have been concerned with the growing popularity of vaping and brands like Juul, going so far as to call the situation an "epidemic" [read more here]. There is a concern, however, that the passing of this bill would put many businesses that carry these products at risk. The passing of this bill would make San Francisco the first U.S. city to prohibit the sale of e-cigarettes.
San Francisco has passed legislation in the past that have limited the scope and reach of tobacco and vapor products. It banned the sale of flavored tobacco products and e-liquids [read more here] and also banned smoking in parks and public squares. There was also legislation introduced last year that would ban tobacco companies from making, selling, or distributing tobacco products within San Francisco city limits in an effort to drive out JUUL Labs.
For all the latest legislation news impacting the tobacco industry, click here.