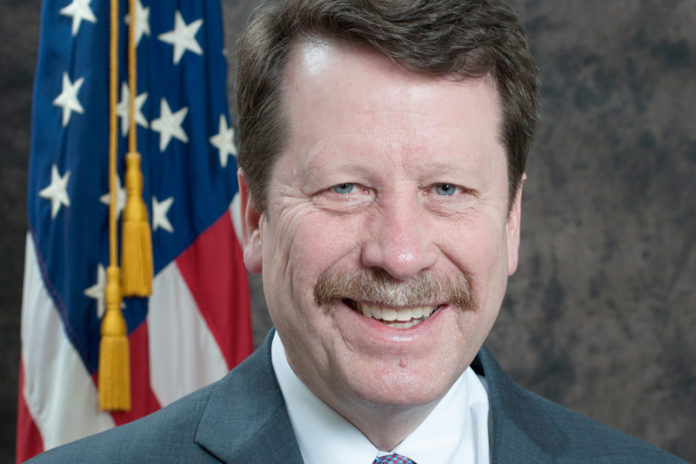 After testifying before the Senate HELP Committee on Dec. 14, 2021, Dr. Robert Califf appears to be on track to be confirmed as the new commissioner of the U.S. Food and Drug Administration (FDA). If confirmed, the federal agency that is responsible for the regulation of deemed tobacco products such as cigarettes, cigars, pipe tobacco, e-cigarettes would have a permanent leader for the first time during the Biden Administration.
While some Democrats expressed concerns over Califf's potential ability to effectively address the growing opioid epidemic as head of the FDA, several Republicans including Sens. Tommy Tuberville of Alabama, Susan Colins of Maine, Richard Burr of North Carolina, and Roger Marshall of Kansas all indicated they would be willing to support Califf's confirmation which would return him to lead the FDA. Previously, Califf held the same position during the final year of the Obama Administration. Califf also earned endorsements from six former FDA commissioners who in a letter highlighted Califf's commitment to advancing science, clinical evidence and public service.
During his testimony in front of the HELP Committee, Califf faced a number of questions on his thoughts and potential handling of a number of issues. Among those issues was the growing number of e-cigarette companies that are using synthetic nicotine to circumvent FDA regulations and keep their products on the market following the rejection of their Premarket Tobacco Product Applications (PMTA).