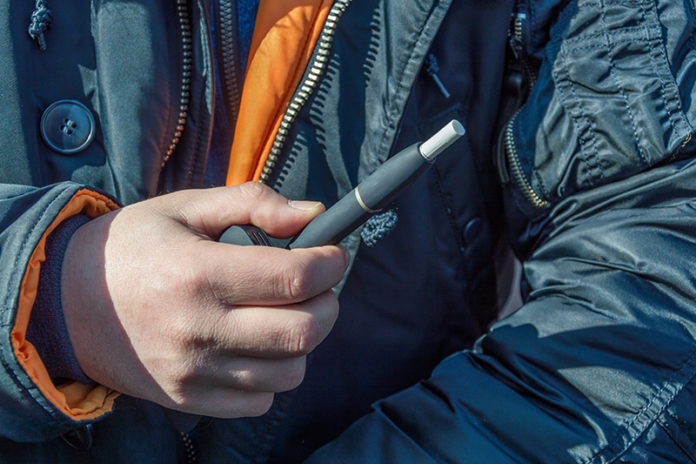 Philip Morris International (PMI) and Altria suffered a legal loss this week as the Biden administration chose to take no action on an ongoing patent dispute between it and R.J. Reynolds. With the Biden administration's decision not to intervene in the case, Altria is now prohibited to sell or import its heat-not-burn device, IQOS, into the U.S. These recent actions caused shares of British American Tobacco, parent company of R.J. Reynolds, to fall by 1 percent in premarket trading on Tuesday, Nov. 30, 2021. Stocks of Philip Morris and Altria also fell on Tuesday, but by less than 1 percent.
IQOS is a device that heats tobacco without actually burning it. Users looking for a nicotine fix with less toxins than smoking a cigarette are among IQOS' user base. IQOS has gained in popularity in international markets where it is sold by Philip Morris. Two years ago, PMI granted Altria a license to sell the device in the U.S., a move viewed as helping Altria to move toward alternatives to traditional combustible tobacco products. R.J. Reynolds had filed a claim with the U.S. International Trade Commission that ruled that PMI's IQOS device did in fact infringe on two patents held by R.J. Reynolds [read more here].
As a result of the ITC's decision, the Biden administration conducted a 60-day administrative review and ultimately decided to take no action to reverse the ITC's decision. According to reporting from CNBC, Altria says it has 20,000 consumers that it counts as users of IQOS who will now no longer be able to purchase the device in the U.S. because of the ITC and the Biden administration's actins. The company will offer refunds to existing customers.