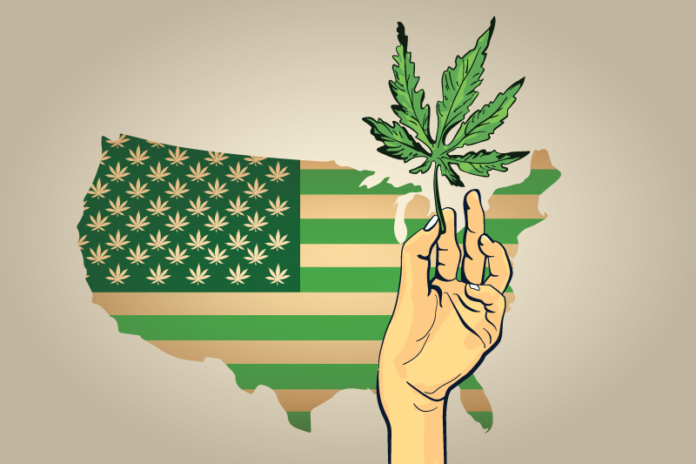 Canada just federally legalized recreational cannabis use [read more here]–could the U.S. be next?
The political landscape is different in the U.S. than it is in Canada but cannabis businesses are seeing some progress in Capitol Hill. In early June 2018, Senators Elizabeth Warren (D-MA) and Cory Gardner (R-CO) unveiled a bi-partisan bill to protect individual state's rights to legalize cannabis. Some are calling The STATES Act–which stands for Strengthening the Tenth Amendment Through Entrusting States Act–one of the most significant pieces of cannabis-related legislation ever introduced in Congress. While it won't make recreational cannabis use legal on a federal level like Canada's Cannabis Act, it will pave the way for an eventual end to cannabis prohibition in at the federal level.
President Donald Trump has indicated that if this pro-cannabis legislation passes in Congress, he might support it. In speaking about cannabis legalization, President Trump has in the past indicated he would support cannabis legalization being handled on a state-by-state basis. Senator Gardener himself has not always been in support of cannabis legalization but seeing as how this topic has been in the forefront of many state ballots in recent years and a topic many politicians have grappled with, it's something that's not going away anytime soon and the STATES Act could help to regulate cannabis in America. This new piece of legislation would protect each state's legal cannabis businesses from prosecution by the federal government and also make essential business services including banking and insurance available to the entire cannabis industry.