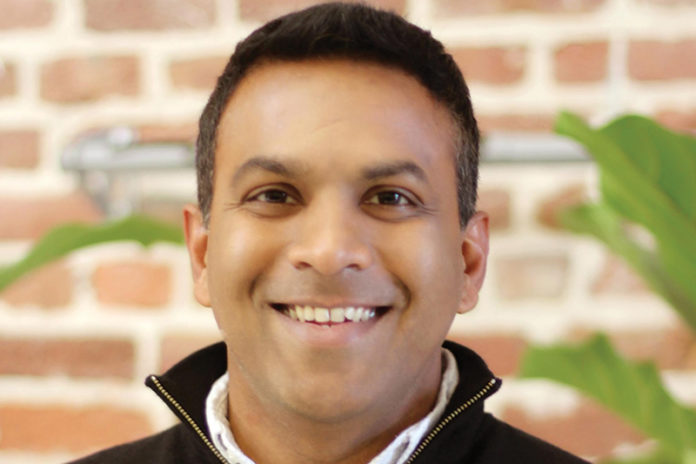 PAX Labs has a new CEO. Back in December, it was announced that former PAX Labs CEO Tyler Goldman was leaving the company to pursue new entrepreneurial opportunities [read more here]. Goldman was replaced by Kevin Burns as the Juul CEO (Juul is the e-cigarette branch of PAX Labs). With the shakeup came another change–PAX Labs is getting its own CEO: Bharat Vasan.
Vasan has spent the last 15 years in the position of President and COO of August Home. Previous to that, Vasan co-founded Basis, a fitness-based wearable company that was later acquired by Intel in 2014 for $100 million.
In taking on the new role at PAX Labs, Vasan commented: "Hardware is a very complex ecosystem. We have growth and a great business and we're scaling quickly, but my biggest challenge is to build a culture where the values, and being mission driven keeps people excited to come to work."
For all the latest news on PAX Labs, visit paxvapor.com.