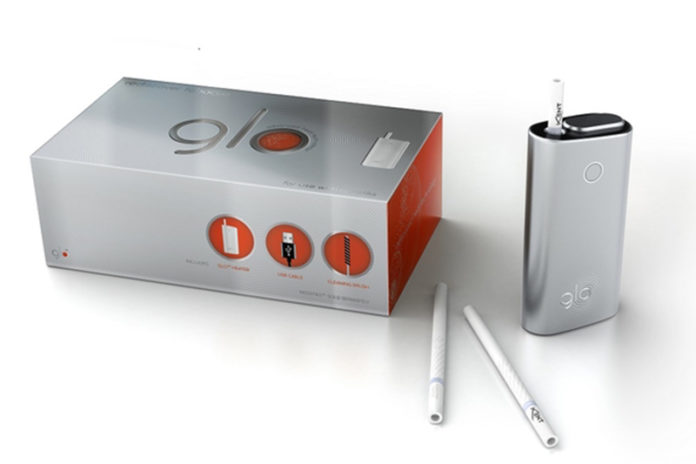 British American Tobacco (BAT) has revealed its plans to file an application with the U.S. Food and Drug Administration (FDA) in 2018 to sell Glo, its tobacco heating product, here in the U.S.
BAT will file a Substantial Equivalence Claim in an attempt to establish that it's Glo product is similar to Reynolds' Revo, chichis also a tobacco heating product that is already being sold in the U.S. BAT will ask the FDA for permission to sell and market Glo in the U.S. with a reduced risk claim, a move that could attract existing smokers. This is similar to what Philip Morris International (PMI) is doing with iQOS, its heat-not-burn product that Tobacco Business has been reporting on [read more here].
Glo and iQOS have found popularity in Japan where e-cigarette sells are restricted but the sell of heat-not-burn products are not. According to Euromonitor, heat-not-burn product sales could amount to $15.4 billion and makeup a total of 45 percent of the alternative tobacco product market by the year 2021.
Nicandro Durante, CEO of BAT, says that while e-cigarette products are far more popular than tobacco heating products, e-cigarettes have not evolved or advanced enough to become longterm options for consumers seeking reduced risk options. He states that e-cigarette users still occasionally smoke traditional cigarettes as well and that is one reason why BAT has invested over $1.5 billion on next generation products over the past six years. It has also taken a diversified approach by not only commercializing Glo but different versions of Vape, its e-cigarette brand.
For all the latest news from British American Tobacco, visit bat.com.