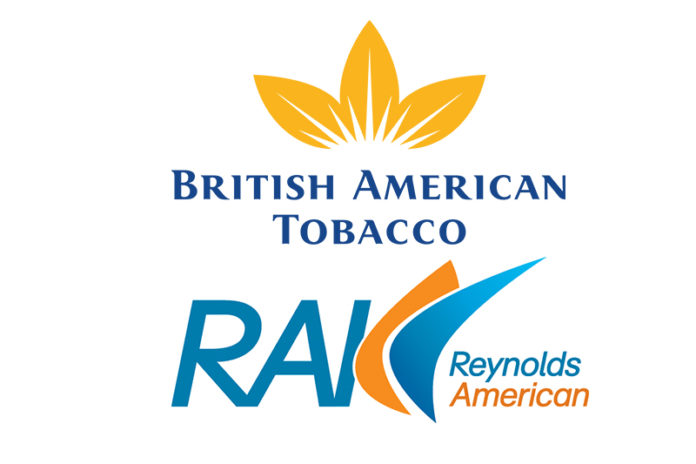 The merger between Reynolds American, Inc. (RAI) and British American Tobacco (BAT) cleared a major hurdle, making the merger even more likely. On Thursday, March 9, 2017, the companies announced that the waiting period under the Hart-Scott-Rodino Antitrust Improvements Act of 1976, related to the proposed BAT acquisition of RAI, had expired without a request for additional information by the U.S. Department for Justice or the Federal Trade Commission.
With the expiration of the waiting period having passed without any additional information being requested, the two companies are closer to a reality. The transaction still is pending on approval by RAI and BAT shareholders as well as regulatory clearance from Japan.
Back in January 2017, Reynolds American, Inc. and British American Tobacco reached an a $49-billion deal to merge, as reported by Tobacco Business here. RAI agreed to be acquired by BAT, though BAT currently owns 42.2 percent of RAI. Following this merger, RAI will be the largest operating subsidiary of BAT.
Reynolds American, Inc. is based in Winston-Salem, N.C. and is the parent company of R.J. Reynolds Tobacco Co.; Santa Fe Natural Tobacco Co., Inc.; American Snuff Co., LLC; Niconovum USA, Inc.; Niconovum AB; and R.J. Reynolds Vapor Co. British American Tobacco is based in London with brands sold in over 200 markets.