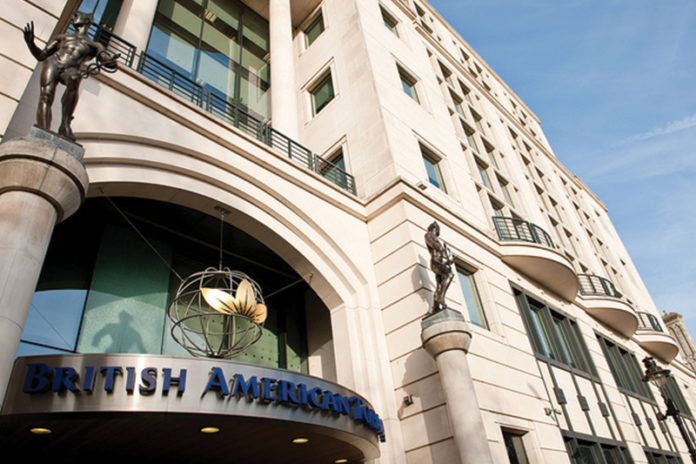 On June 9, 2020, British American Tobacco (BAT) provided a report on how the company performed during the first half of 2020. With growth across several different product categories, the company says it remains committed to its 65 percent dividend payout policy.
BAT reports that it continues to see good pricing, strong volume and value share within its combustibles business as well as three new categories–vapor, tobacco heating and modern oral. Also, developed markets are reportedly strong with continued good pricing with little evidence of accelerated downgrading and a strong performance overall of BAT within the U.S. market despite the COVID-19 pandemic. In terms of the pandemic abroad, BAT reports that the impact of COVID-19 has been more pronounced in markets like Bangladesh, Vietnam and Malaysia. Closures and other lock-down measures in countries like South Africa, Mexico and Argentina have gone on longer than anticipated and continue to cause issues. South Africa has also seen its tobacco sales within the country being banned due to the pandemic, a move that has no signs of lifting any time soon.
Based on these results and information, BAT is now anticipating a full year headwind of c.3 percent from COVID-19 on constant currency adjusted revenue. For the 2020 fiscal year, BAT anticipates a constant currency adjusted revenue growth in the 1-3 percent range. The company plans to invest more in new categories and has a goal of £5bn revenue by 2025, though growth in 2020 is expected to be slower than anticipated.