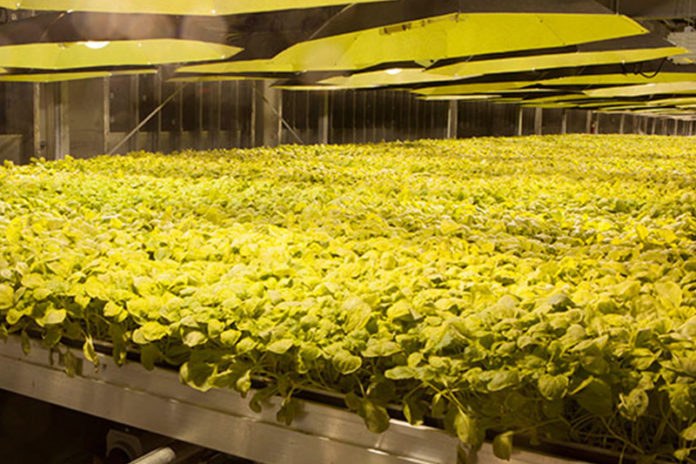 British American Tobacco (BAT) announced back in April that it its biotech Subsidiary, Kentucky BioProcessing (KBP), was hard at work on a potential COVID-19 vaccine using tobacco plants [read more here]. Now the company is providing an update on its efforts, revealing that it's made progress and pending approval from U.S. Food and Drug Administration, it could entering a new phase of clinical trials.
Kentucky BioProcessing's potential vaccine that uses tobacco plants has already completed its pre-clinical testing phase and according to BAT, those tests have delivered some positive results. Now the company is awaiting the FDA's authorization to proceed with the first phase of human clinical trials.
"We have committed funds to conduct these clinical trials, which could start as early as late June, pending the responses from relevant health bodies. We have also invested in additional equipment to boost our manufacturing capabilities should they be needed," BAT revealed in a press release. "We have submitted our Pre-Investigative New Drug package to the U.S. FDA who have acknowledged its submission whilst our correspondence with other government agencies around the world continues. We are hopeful to receive further feedback in the coming weeks."
BAT has been actively supporting the COVID-19 efforts in many ways. In addition to using its subsidiary to find a potential vaccine for COVID-19, the company has loaned PPE to the United Kingdom's government, used its 3D printers to make components needed for protective face shields, donated money to one of its suppliers to aid in the increased manufacturing of protective face shields and used its global distribution network to help spread medical and hygiene equipment to vulnerable communities. Specifically in the U.S., BAT's Reynolds Foundation has donated to the COVID-19 Response Fund for Forsyth County in North Carolina, its subsidiary has also donated N95 to North Carolina's Department of Emergency Management and has made donations to the King Outreach Ministry, a local crisis-intervention organization.
For all the latest news from British American Tobacco, visit bat.com.