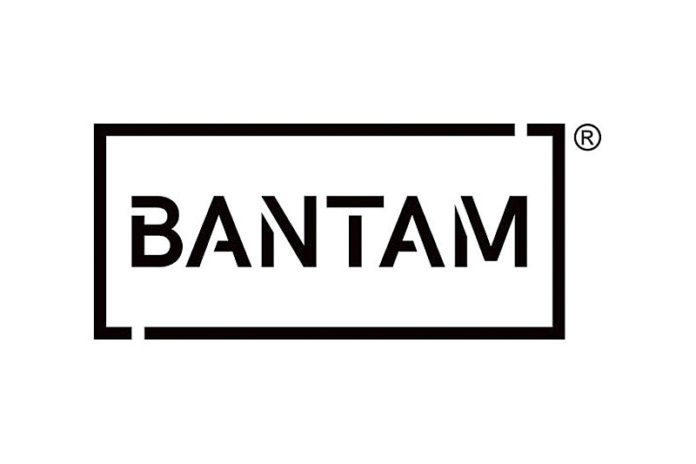 Bantam Vape, LLC, the maker of high-quality, science-based e-liquid products, has received notification from the U.S. Food and Drug Administration (FDA) that its non-tobacco flavored electronic nicotine delivery system (ENDS) products have moved into a formal scientific review phase. The FDA's preliminary review of Bantam's PMTAs was completed in November 2020 which enabled its applications to be eligible for formal substantive review. Scientific review is the final step in the PMTA process prior to FDA's decision to grant a marketing order.
"Following the receipt of Bantam's filing letter, it has waited in anticipation for FDA to begin the next step in the PMTA process – formal scientific review," said Bantam spokesperson Anthony Dillon. "As we approach the one-year anniversary of the filing deadline, this action represents a critical stage in FDA's consideration of Bantam's request for a marketing order."
During the substantive review phase, the FDA will conduct an in-depth evaluation of Bantam's scientific studies and other materials the company submitted in conjunction with the brand's applications. This includes FDA's consideration of Bantam's product testing for harmful and potentially harmful constituents (HPHCs) and physical characteristics of the e-liquids and aerosol at multiple time points; an analysis of leachable chemicals and stability testing of its e-liquids at multiple time points; microbial testing of the final e-liquids at multiple time points; in vitro toxicity testing including Ames, micronucleus and neutral red uptake (NRU) studies; four pharmacokinetic and topography studies for multiple flavors at various nicotine concentrations; and consumer surveys to understand the demographic and usage patterns of its e-liquids. Multiple comprehensive, quantitative risk assessments across many areas of potential risk for the Bantam products were also provided to FDA, demonstrating that Bantam products are appropriate for the protection of public health.