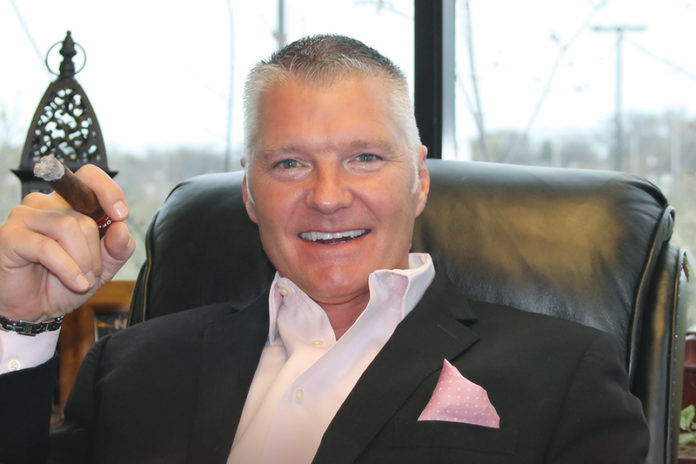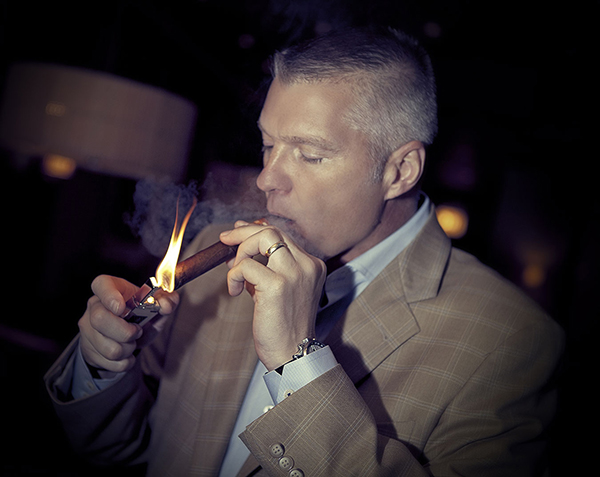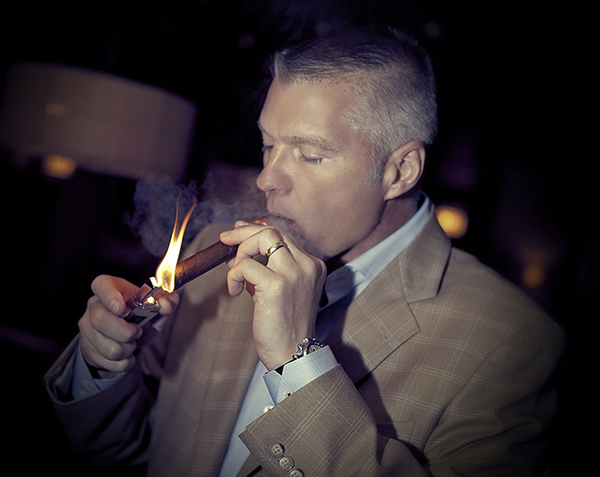 Glen Case has always enjoyed a good cigar. Case spent 18 years working in the financial services industry before he entered into the cigar industry as a sales representative. It was his time selling cigars that inspired him to start his own business: Kristoff Cigars, named after his son, Christopher. When Case started his company almost 13 years ago, he did so thinking it would become his full-time work. Case came to see cigars as a means of breaking down barriers and bringing people together to talk about life and solving the world's problems.
With Kristoff, Case set out to create a nationally and internationally recognized brand of cigars. He recognizes that while some strides had been made to achieve those goals, there's still a lot of work to be done. Yes, he sees a future for Kristoff and the premium industry as a whole—even with the hurdles set forth by the changing economy and the U.S. Food and Drug Administration (FDA). Case offered his thoughts on startups, lessons learned from his pre-cigar jobs and advice for entrepreneurs who have interests outside of their current line of work.
Tobacco Business: What has been the biggest lesson you've learned while launching Kristoff?
Case: The biggest lesson learned in launching a cigar company was truly understanding and appreciating the artistry behind blending and manufacturing a cigar. Quite frankly, many of the cigars I introduced during the first 18 months failed miserably—none of which were under the Kristoff name. It wasn't until I introduced the first Kristoff blends—the Original Criollo and Maduro—that [they] really started to put me "on the map."
What skills or lessons learned from working in the financial industry have you come to rely on while working with premium cigars?
While the financial services industry is obviously very different, many of the skillsets I developed over the years were transferable to the cigar industry. Understanding and managing profit and loss of a company, creating an effective business plan, product and business development, marketing and human resources—all of these skills are essential in being able to effectively run a company.