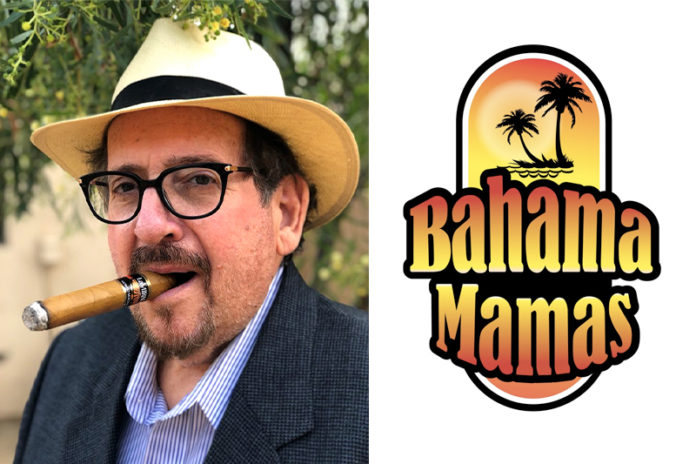 Bahama Mamas Company has named Brad Berko as its managing director. The company has also hired Anthony Rodriguez to take on the position of its sales director.
Berko and Rodriguez will be based in Phoenix and Las Vegas, respectively. Both will be tasked with leading the company's brand development and sales during the COVID-19 pandemic while also strengthening its presence among premium cigar distributors and brick & mortar retailers.
Previously, Berko was the founder and owner of Scottsdale Cigar Club for nine years. He also was known for its popular blog and chatroom for premium cigar smokers, The CigarZilla. He was owner of BB Cigars, serving as distributor to Las Vegas, Phoenix and the Pebble Beach Company properties. Rodriguez is returning to Bahama Mamas after spending 2 years pursuing over activities.
Bahama Mamas Company imports and distributes LaMiranda and Bahama Mamas brands of premium handmade cigars. Both cigars are made in the Dominican Republic. LaMiranda is the result of a joint effort between Bahama Mamas Company and Tabacalera Palma to create a Connecticut Shade-wrapped cigar with bold filler tobaccos grown in Tabacalera Palma's farms.