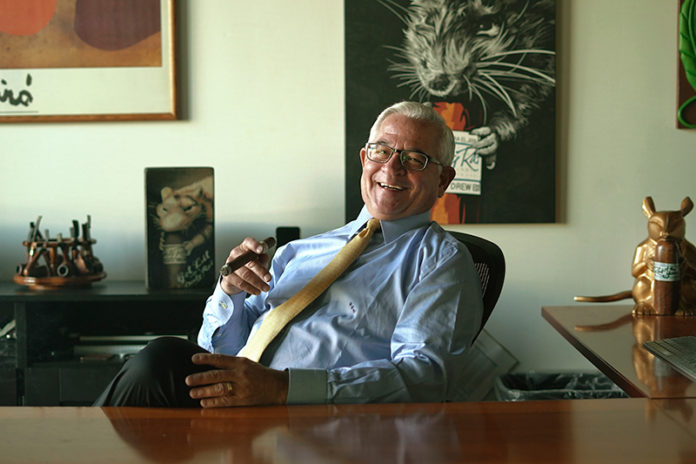 In part 2 of the July/August 2020 Tobacco Business cover story, Glenn Wolfson, CEO of Drew Estate, talks about the ongoing fight against FDA regulations, including the fight against flavored tobacco products and how the company's stance on the issue has been misunderstood. Wolfson also talks about Drew Estate pulling out of the Premium Cigar Association trade show and how the company continues to make "magic." For part 1 of this interview, click here.
Fighting the War
Drew Estate is fighting the war against tobacco control on two fronts—not only is it waging a battle against the FDA's regulation of premium cigars, local and state bans on "flavored" tobacco products, and a host of other smoking prohibitions and tax increases along with the rest of the premium cigar industry, but it is also fighting against some of those very same colleagues who either misunderstand—or worse yet, misconstrue—Drew Estate's contributions against FDA regulation and other battles.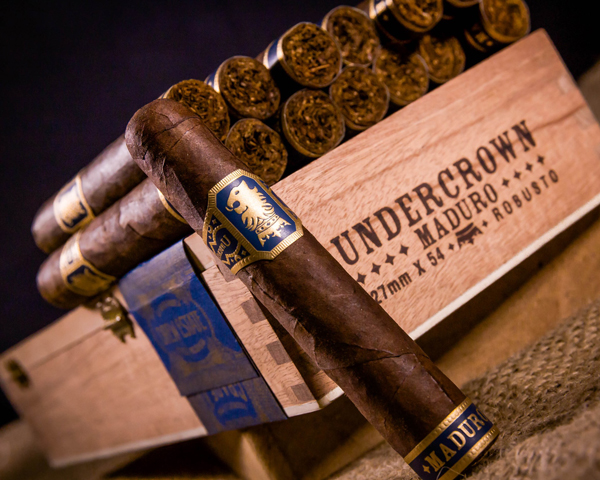 "Drew Estate adamantly opposes FDA regulation and has been a leader in fighting for exemption from the deeming regulations for all premium cigars, both traditional and infused, because the scientific research and data mandates that both be treated equally," Wolfson explains. "Just ensuring our own survival isn't enough. We want the entire industry to thrive. This is why we have dedicated enormous resources to fighting on behalf of the entire industry at the federal, state and local levels. We will continue this fight, both through lobbying and litigation."
Wolfson points to Drew Estate's participation in the lawsuit against the FDA's deeming regulations as part of the Cigar Association of America (CAA) as well as contributing its own general counsel, Rich Neuwirth, in fighting FDA litigation and regulatory efforts. The company has also contributed to the CAA's federal and state lobbying activities, which have resulted in significant wins for the premium cigar industry against tax increases and smoking bans.
"Any allegation that alleges Drew Estate has not contributed to costs of the litigation effort currently before Judge [Amit] Mehta or has not supported lobbying activities at the federal, state or local levels is 100 percent false," Wolfson asserts. "Most of the people out there making this claim know that it's fake news."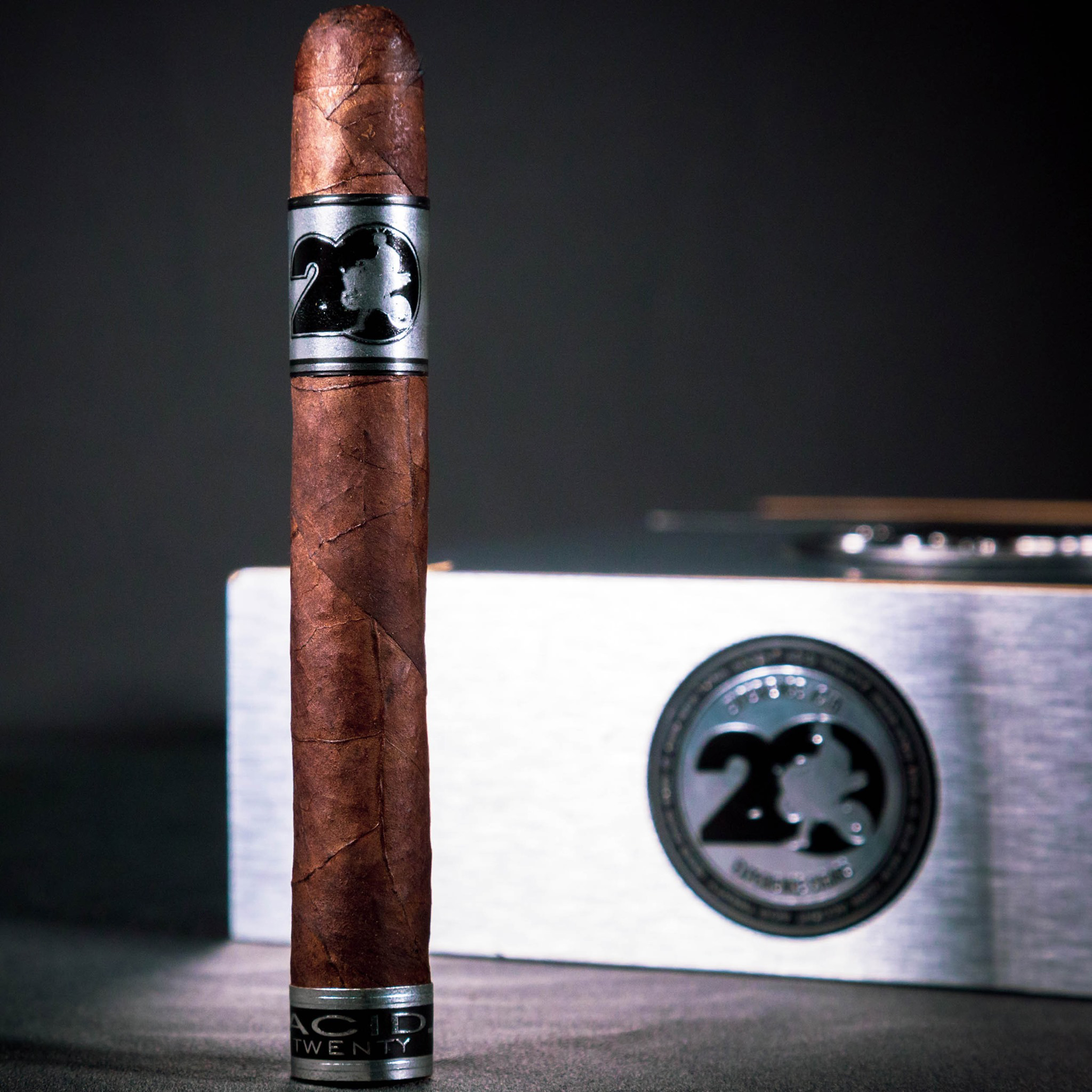 The biggest bone of contention regards "characterizing flavor" bans, which certain elements within the premium cigar industry favor in hopes of gaining support within Congress and the FDA for changing other parts of the FDA's deeming regulation of the premium cigar industry. Drew Estate is the leading producer and innovator when it comes to infused cigars. A huge percentage of its Acid brand cigars were on the market as of the Feb. 15, 2007, predicate date and are thus not required to file substantial equivalency reports to remain on the market.
"It is important to clarify that the FDA's deeming regulations do not prohibit the continued marketing and sale of infused cigars either presently or in the future, so long as after any final substantial equivalence deadline they are either grandfathered or subject to a substantial equivalence filing," says Wolfson. "[The] FDA and state and local legislatures are blindly, brazenly and purposefully on 'a mission from God' seeking to eradicate all things 'flavored' from the face of the planet. Why? Because in their quest to arrest the dramatic rise in youth usage of vape and e-cigarettes, which [the] FDA attributes to 'flavors,' they have incorrectly chosen to apply a one-size-fits-all approach to the premium cigar industry as well."
In defense of infused premium cigars, Wolfson points to the FDA's Population Assessment of Tobacco and Health (PATH) study, which demonstrated that there is no connection between "flavored" premium cigar products and youth usage (which the PATH data shows is virtually nonexistent). That study also demonstrates that the use of "flavored" premium cigar products does not lead to the use of other tobacco products and even points to only occasional premium cigar use across all adult age groups—only 3.9 percent of the people surveyed stated that they enjoy a premium cigar every day. The study's results, according to Wolfson, thus show that regulations against "flavored" premium cigars "seek to solve a problem that simply does not exist."