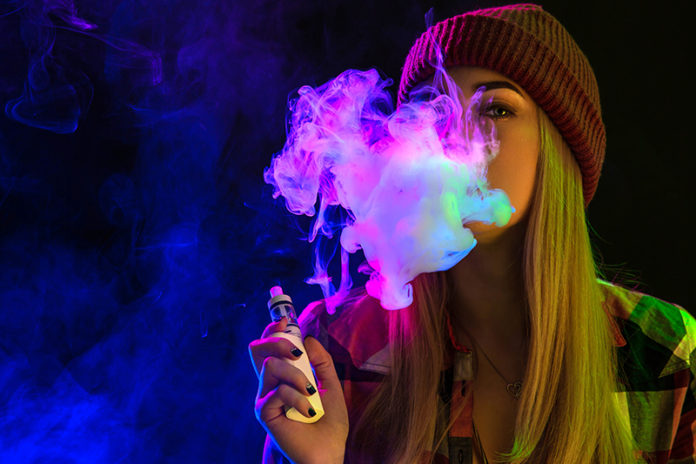 Weeks ago, JUUL Labs announced that it would be suspending the sale of all of its flavored products in the U.S. with the exception of mint and tobacco flavors [read more here]. Despite this news, however, the Trump Administration still seems determined to move forward with its proposed flavor ban that would remove many flavored e-cigarette products from the market.
"We want anything that's attractive to kids to not be available for kids," said Health and Human Services Secretary Alex Azar in a recent interview. "It doesn't stop what the president and I are working on."
Much of the e-cigarette and vaping industry has been waiting in anticipation for the U.S. Food and Drug Administration (FDA) to reveal a plan to address flavored e-cigarettes and vaping products and the rising number of youth using them. The Trump Administration's plan, which was unclear but implied removing all flavored e-cigarette products from the U.S. market until they were properly reviewed by the FDA. If the FDA deemed them safe and not a threat to public health, these products could return to the market. The plan was expected to be revealed in the month of October 2019, but according to comments made by the FDA's Center for Tobacco Products director Mitch Zeller, the plan is still being formulated and the administration is "hard at work" on the flavor ban.