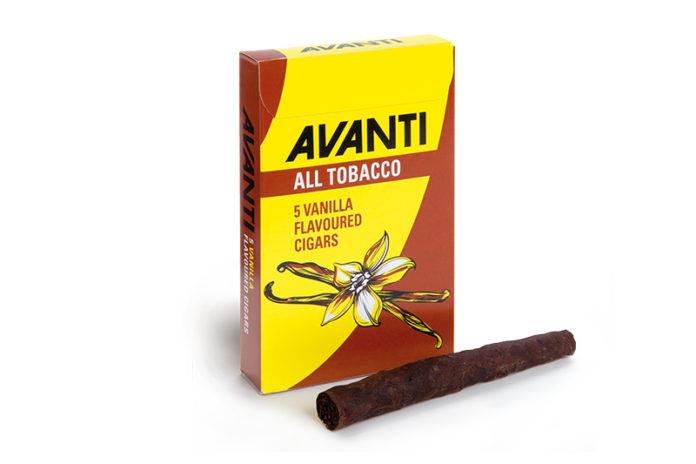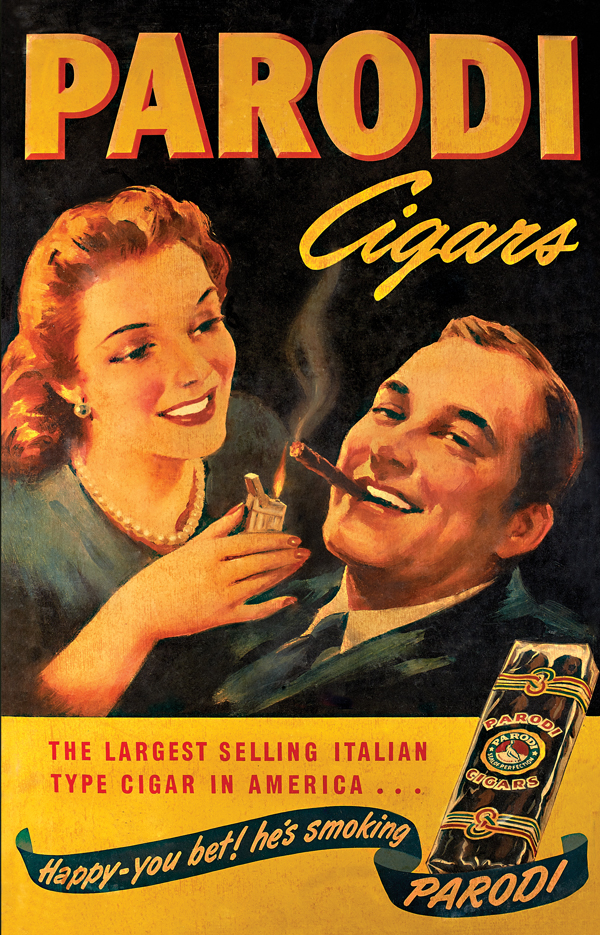 Avanti Cigar Company's history dates back more than 100 years to when the founders of the company wanted to capitalize on their love for Italian cigars. Dominic, Anthony and Frank Suraci—three brothers who emigrated from Calabria, Italy, to New York—started their own hand-rolled cigar company, the Suraci Brother Co., in 1912 with the intent to target New York's growing Italian-American population.
By 1925, business was going so well that the Suraci brothers were able to purchase a competing family's factory and products, giving them a primary brand: Parodi. After World War II, they bought out another competitor, Long Island's DeNobili Cigar Company. In 1963, the purchase of Petri Cigar gave the company firm control over the Italian-style cigar market in the U.S. In the 1970s, the company began to manufacture cigars featuring fermented Kentucky tobacco and an anisette-flavored tip. This cigar became the company's most highly rated and best-selling brand, leading to reorganization of Parodi Cigar Group and it ultimately becoming the Avanti Cigar Company.
In 2015, Avanti Cigar Company was purchased by Manifatture Sigaro Toscano, the company that produces the historical Italian product the TOSCANO cigar that inspired the Suraci brothers during the company's founding in the early 1900s.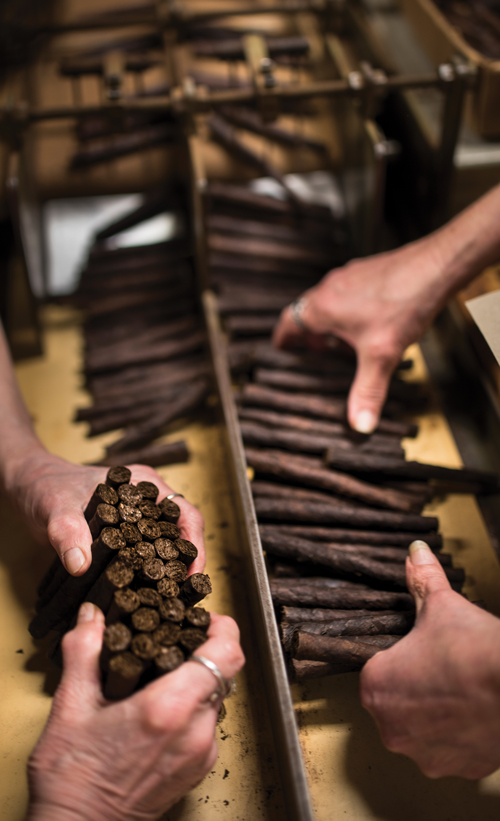 AMERICAN-MADE CIGARS
Though Avanti's cigars were inspired by Italian brands in the past, its products today are all made in the U.S. using Kentucky tobacco. Avanti is the only U.S. producer of dark fire-cured cigars, which are developed using a process that involves exposing the tobacco to the smoke of oak and hickory logs, with a compliment of beech wood, smoldering on a barn's floor. This process produces cigars that are intense and full-bodied, and that have a unique aroma that sets them apart from other cigars on the market.
Though Avanti Cigar Company uses machines in the cigar manufacturing process, human touch is still crucial in the production of each cigar. During the growing process, only the best tobacco leaves are hand-picked for use in the cigars. Under the leadership of a master blender, tobacco from at least three different crop years is used in order to achieve an ideal blend. The machines used all simulate the movement of cigar makers by slowly rolling the wrapper and filler in order to maintain the quality of the tobacco. Avanti's employees play an important role overseeing the process from the drying phase through when the cigars are packaged for consumers.