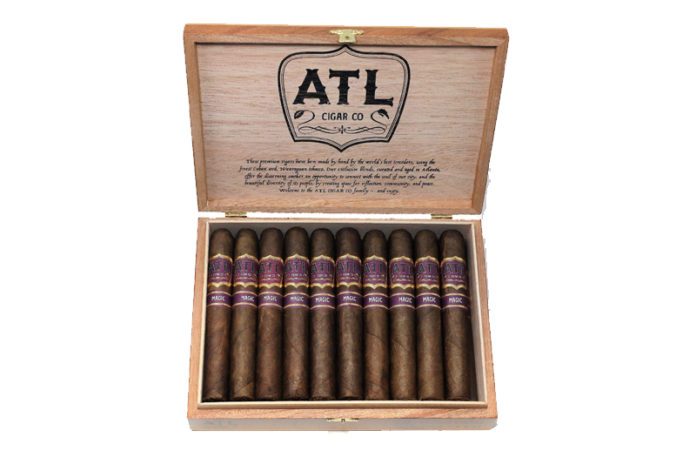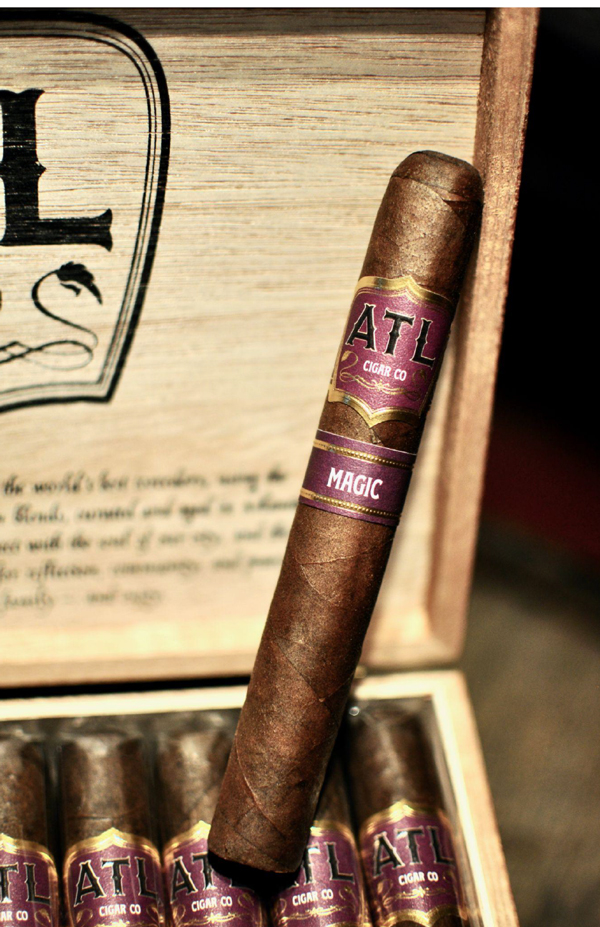 ATL Cigar Co. has launched its fourth line of cigars, ATL Magic. Available to ATL Cigar Co.'s network of over 50 premium cigar retailers beginning on Oct. 16, 2021, this new cigar line celebrates Atlanta's passion and mystery, gems and ghosts.
ATL Magic will be presented in a 6 x 54 vitola and was made in collaboration with Luciano Meirelles, master blender at Ace Prime. Meirelles and his factory, Tabacalera Pichardo located in Esteli, Nicaragua, are responsible for cigars including Mil Dias, Luciano The Dreamer, The Traveler and several other cigars.
"Working with Luciano Meirelles has been a distinct pleasure for me and our team. Our shared values – from proper fermentation of the leaf to financial and social support of the farmers and production team – give us great hope for the future of our partnership with Luciano and the Ace Prime/Tabacalera Pichardo family," commented Leroy Lamar, president of ATL Cigar Co.
Meirelles added: "We have very few private labels we are working with, however the ATL Cigar team's passion for people and for Atlanta culture is contagious. Although they are a relatively new brand, ATL Cigar Co demonstrates a passion for doing things in the time-honored tradition of premium cigars. It's not hard to see why they've grown so fast in their first year in the industry."