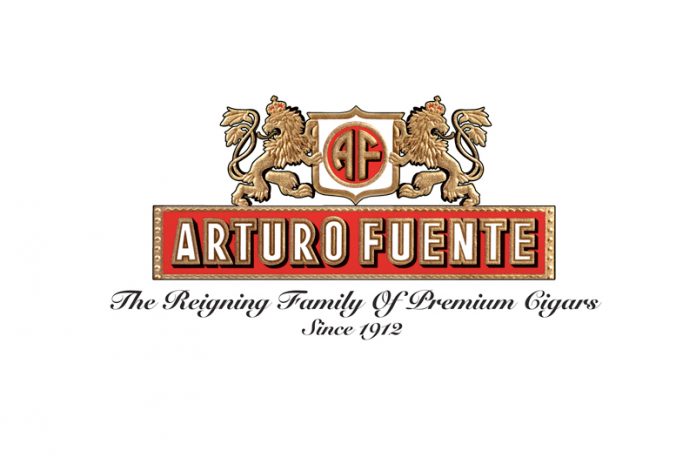 Arturo Fuente has announced that it will be keeping the prices of 99 percent of its entire cigar production the same for 2021. This comes as the well-known cigar maker continues to support brick and mortar tobacconists who face continuing fallout and hardships brought on by the COVID-19 pandemic.
"The Fuente family has experienced and overcome major difficulties and tragedies during our 109 years in the premium cigar industry, and our long-standing principles and values dictate that we must do our best to assist in times like these," said Carlos "Carlito" Fuente, Jr., President of The Fuente Companies. "We are committed to selling the highest-quality cigars at the fairest prices, and we work hard to keep our prices at or below market."
Only 1 percent of Arturo Fuente's cigars will be subjected to a minor price adjustment, with only an average increase of 3 percent being applied to a few select sizes.