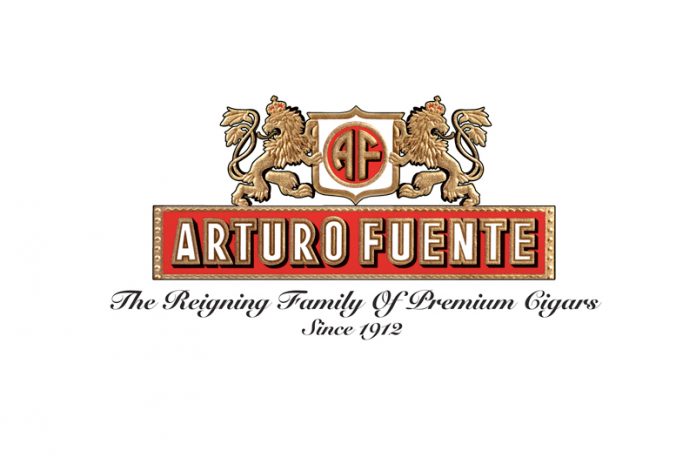 Back in 2018, Carlito Fuente Jr. first announced his plans to open a cigar factory in Nicaragua. This week, ground officially broke for what will become the Arturo Fuente Cigar Factory, as first reported by Cigar Aficionado.
Several events–including the political turmoil in Nicaragua as well as the COVID-19 pandemic–slightly delayed the original construction plans for this new factory. Fuente first announced his plans for the Nicaraguan factory during Puro Sabor, a Nicaraguan cigar festival, back in 2018. A ceremony was held this past Thursday in Estelí on what will take up to a year and half to complete, according to Halfwheel. Many of the details have yet to be shared by the Fuente family regarding this new factory, such as what cigars will be rolled at this new factory or how many employees the factory will have.
This will not be the first time the Fuentes will have a factory in Nicaragua. The Fuente's previous Nicaraguan facility was destroyed during the Nicaraguan Revolution. With the destruction of this factory, the Fuentes moved their operations to the Dominican Republic. Today, Tabacalera A. Fuente y Cia is located in Santiago, Dominican Republic and is operated by Carlito Fuente, Jr.
For all the latest news from Arturo Fuente, visit arturofuente.com.