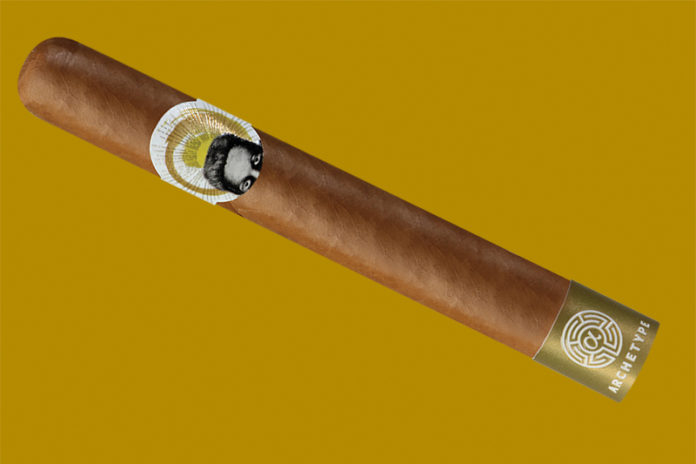 It's rare to hear that a cigar is in such demand that it's out of stock but that's what's happened with Archetype Dreamstate from Ventura Cigar Company. The company has sent out a press release announcing the sell-through of its Archetype Dreamstate Toro and Churchill. Archetype cigars have earned impressive ratings since its official release at the 2016 International Premium Cigar & Pipe Retailer (IPCPR) convention and international trade show in 2016. Cigar and Spirits magazine gave it a 95-rating.
"We are amazed by the support of our retail partners," says Benjamin Winokur, Brand Manager for Ventura Cigar Company. "We're excited that Dreamstate cigars have been stocked in so many stores across the country. It'll be a bit of a treasure hunt for consumers, but they'll be well-rewarded at the first puff. The good news is that we'll be replenishing our supply shortly, so increased accessibility is just around the corner."
Cigar enthusiasts who are searching for Archetype Dreamstate cigars should be able to find them at ThompsonCigar.com, Bestcigarprices.com, and Famous-Smoke.com, among other premium tobacconists nationwide. Ventura Cigar Company plans to replenish its stock of Archetype Dreamstate soon, so tobacconists everywhere who want the cigar will be able to have them in stock.
For the latest news from Ventura Cigar Company, visit venturacigar.com.